Your Success In Life Can Never Be Above Your Mindset And Mentors – Choose Wisely!
It's another beautiful day today, and I hope you're doing well anywhere you are in the world right now.
I want to talk to us about one thing I've noticed that many young people in this generation either take for granted or don't truly understand, and it never ceases to amaze me.
Continue reading here for more: 
https://mgbeke.com/product/soul-tonic-a-daily-motivational-inspirational-guide-vol-1/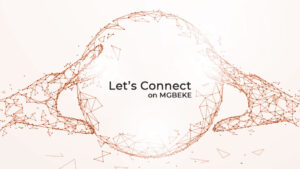 For your news, real stories, Let's Connect, and adverts, click on the link below:
https://mgbeke.media/advertise-with-us/
For your Natural Skincare Products & Supplements, click on the link below:
Do you want to support our charity work? Click on the link below: