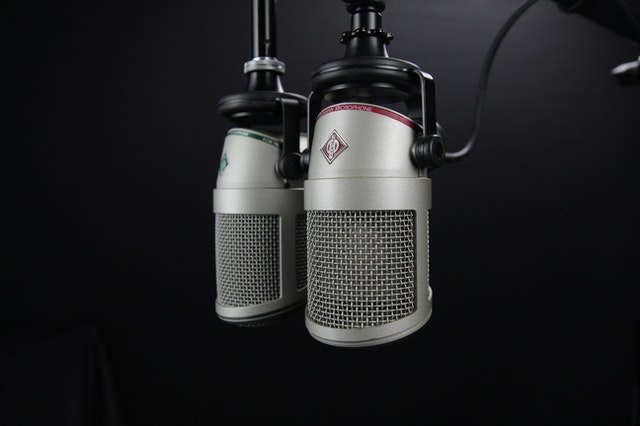 Mgbeke Media, is a child company of Mgbeke LLC, based in the United States of America.
Mgbeke Media is not the everyday news and media organization. We bring a unique new look to media presentation. Aside from our dedication to the natural approach to global dissemination of fact-based news as well as educational productions and publications, Mgbeke Media offers motivational and inspirational publications, outreach programs and products for our readers, viewers and beneficiaries.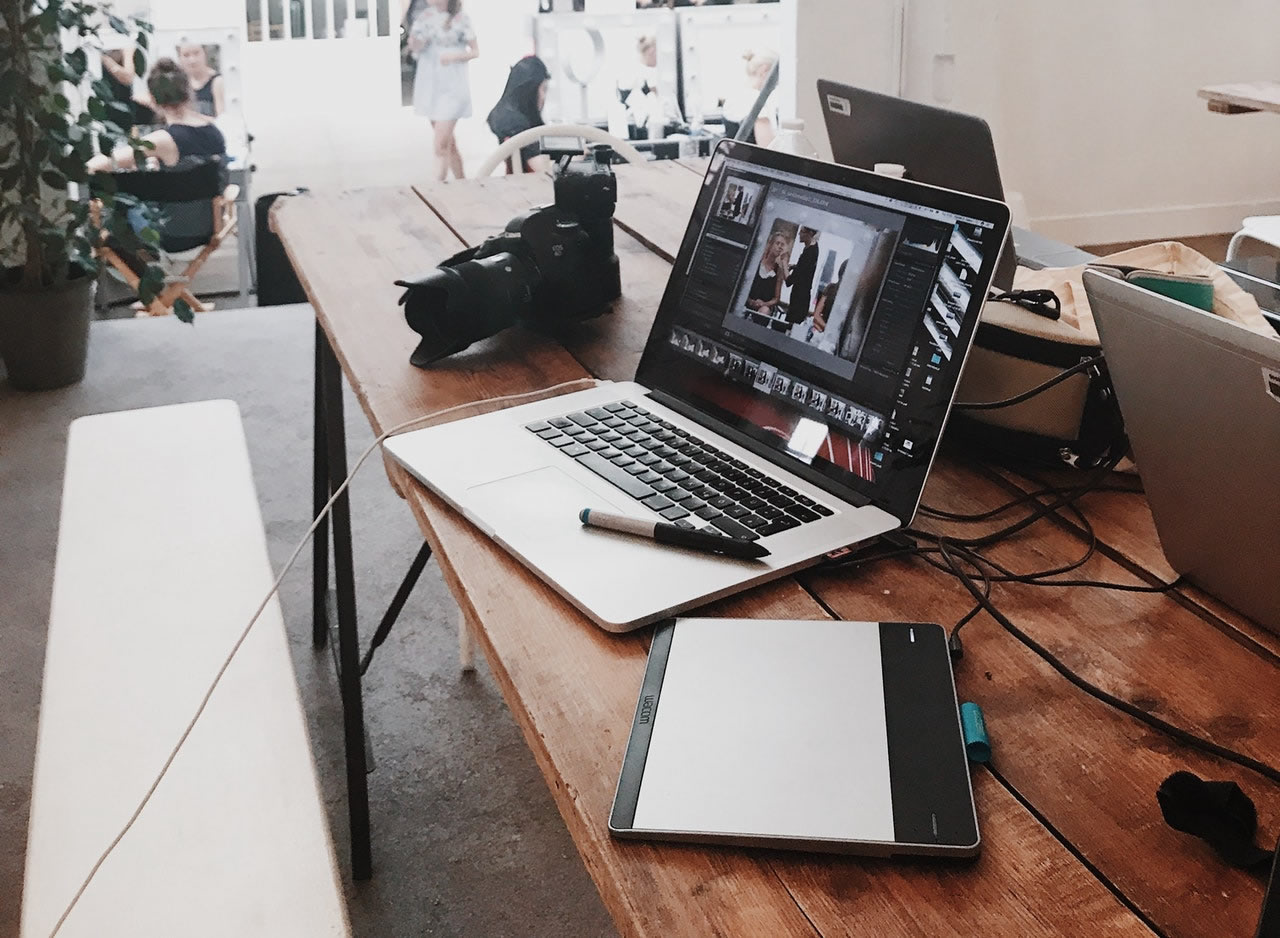 Brought to you by the minds of Mgbeke, Is a media platform tailor-made to meet your media and information needs. We bring people from every corner of the globe who are looking for something new, original and different – a break from status quo. By exposing you to the latest and the next emerging stars, fresh trends, provocative ideas and boundary-pushing culture, we seek to help you explore yourself and the world more broadly and more proudly. Never miss the latest news, events and video from Mgbeke media. Click below to follow us on your favorite social network.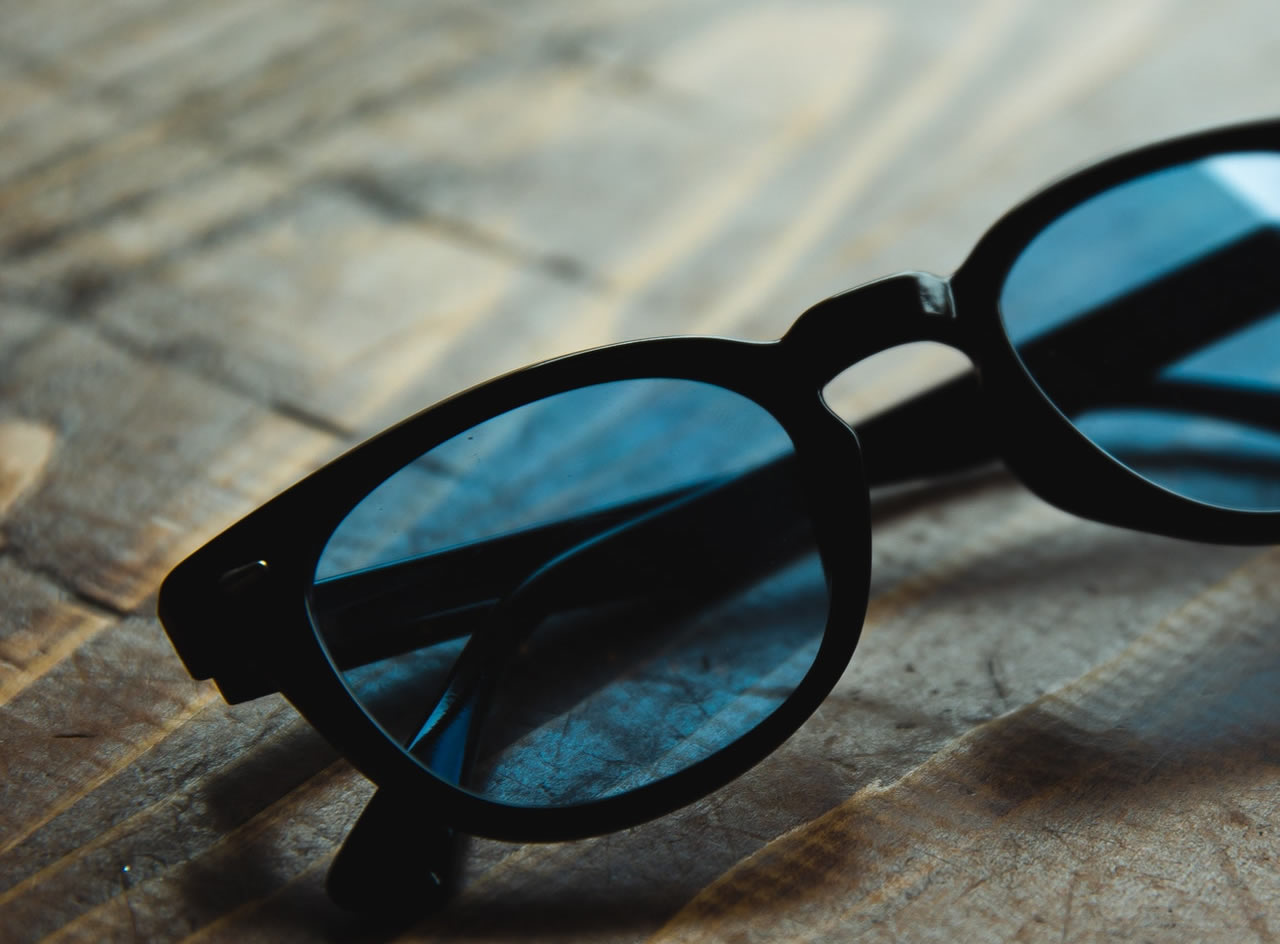 THE MISSION
Our goal is to help curious people like you view and connect more widely and more audaciously with the world. We agree that the world is far more Inspiring than any other media outlets will have you believe. We built Mgbeke media to be a symbol for inspiration and motivation, fueled by real-life happenings and millennial innovations to empower you to see more, know more, and be more.
THE VISION
Our vision is to help you see more, be more and do more.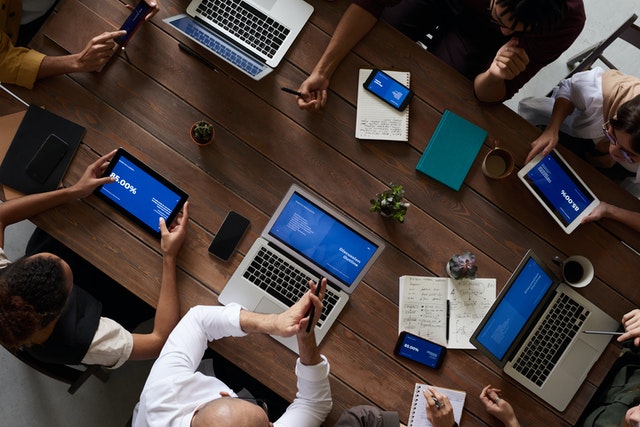 MEET THE TEAM:
Inspiration is what drives us at Mgbeke Media. We are comprised of an ultra-talented and experienced Media team which have been handpicked from different parts of the world, from Africa to the university corridors of the United States, United Kingdom and the result is a diverse team that cuts across all ages, gender, race, sex, geography, ideology and history.
We are also supported by a long list of contributors, speakers and exceptional leaders who share our vision of inspiring and motivating people.