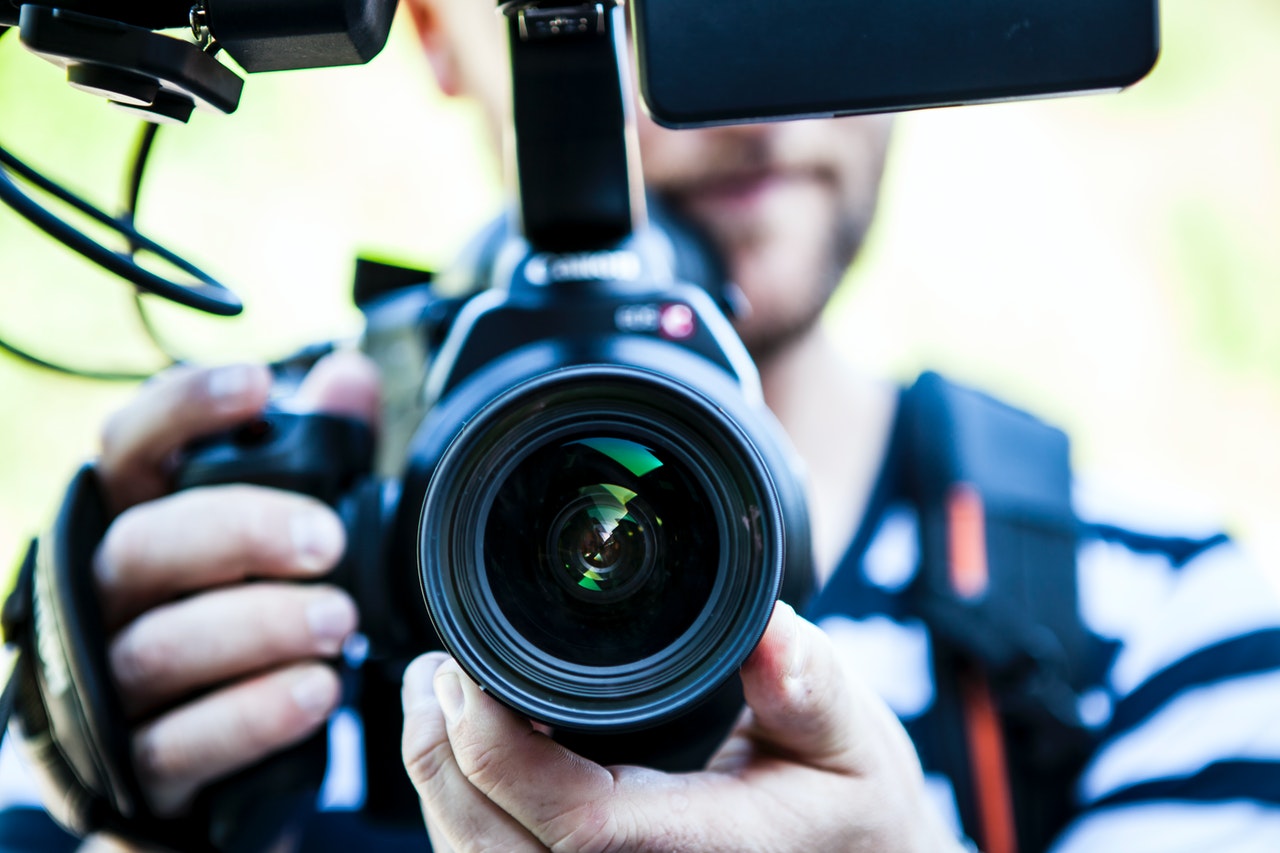 BARE IT OUT WITH PROF. MGBEKE
The Mgbeke TV Show is aimed at empowering, motivating and inspiring your inner self by bringing you motivational, inspirational conversations and life-changing stories from impactful leaders and unique survivors around the world with a careful focus on highlighting the voices you need to hear to make sense on issues that are difficult to understand.
Mgbeke Show is not an everyday talk show. We get deep and very real with captains of industry to political figures to broadway showstoppers, airing their everyday life in a humorous way. That's who we are. That's what you want.
Prof. Mgbeke is natural and real. Expect to see Prof. Mgbeke anywhere, anytime and anyhow as she brings the world to you and also brings you to the world naturally.