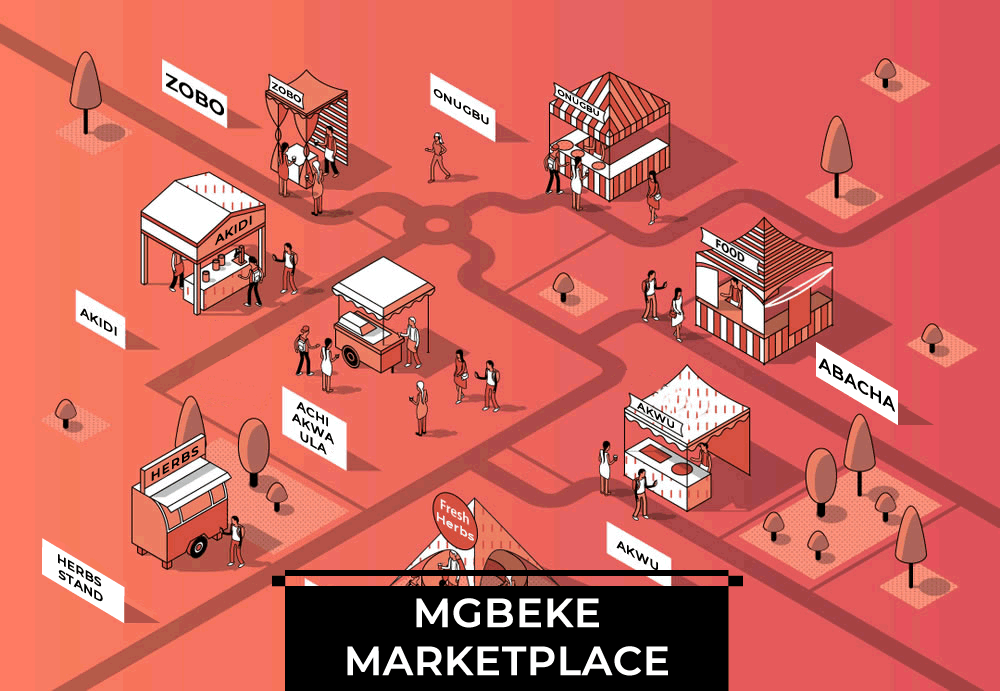 Prof. Mgbeke Marketplace
The Mgbeke Marketplace is an initiative where people in rural areas can enjoy our platform to connect to the world and we connect the world to them for the exchange of ideas, products and services.
Here they can showcase, promote and market their products and services using our established platforms and massive connections. They can also use our professional logistics network for worldwide deliveries at very competitive and favorable rates.