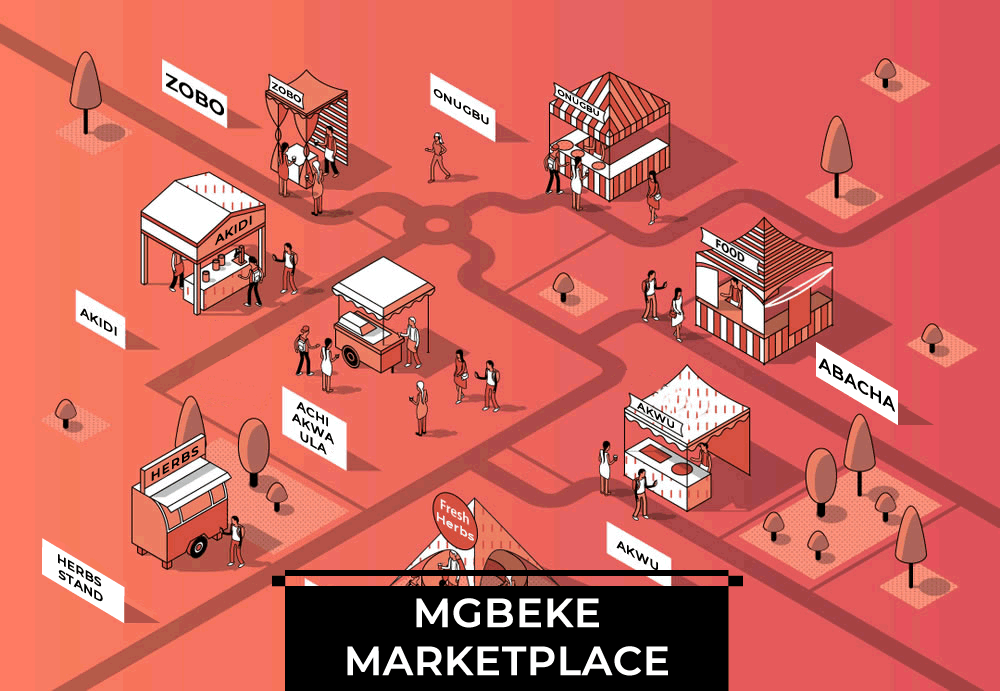 Mgbeke Marketplace
The Mgbeke Marketplace is an initiative where people in rural areas can enjoy our platform to connect to the world and we connect the world to them for the exchange of ideas, products and services.
Here they can showcase, promote and market their products and services using our established platforms and massive connections. They can also use our professional logistics network for worldwide deliveries at very competitive and favorable rates.
For customers within the United States of America, we also have the best and freshest Nigerian foodstuffs, herbs, and spices available for you, "Mama Put" style. Yes! You can buy from us according to your financial ability and preferences. You get to buy just as you price, bargain and buy from the rural communities and bush markets back home.
Another perk you enjoy with us is that our locally sourced foodstuffs, herbs, and spices are all thoroughly cleaned and packaged before being exported to America with the best hygiene standards. You will be getting the best produces from Nigerian rural communities | and bush markets direct to your homes here in the US, without the hassle of having to clean or wash them yourself.
You can choose your payment options with us for your convenience and satisfaction.
WhatsApp, email, or call us today for your best Nigerian foodstuffs, herbs, and spices.
Phone & WhatsApp: +1 413 – 777 – 7990