Your Scar Is A Symbol Of Power And Resilience – Be Proud Of It!
Do you know that your scar is a symbol of power and resilience? Do you know that the scars you wear are there for you to appreciate the pain and glory behind your inspiring story?
In ancient and medieval times, many warriors used to be known, feared, and respected by the number, type, and size of scars that they carried on their bodies. It was a clear indication that they were battle-tested and worthy of any honor or accolades bestowed upon them.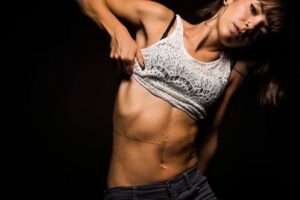 How do you feel whenever you look over your body, spirit, or heart and see so many scars from the disappointments, betrayals, denials, hatred, rejections, malicious attacks, evil targeting, and reckless abandonments that you have had to deal with and live through in life? Do you feel sad, depressed, and still feel empty whenever you look back at those battles and reminisce?
My dear, it is natural for you to feel this way when you remember those things – you are but human, after all, aren't you? However, it would help if you never let the memories that your scars evoke bring down your spirit or cause your morale to be deflated. No, those scars were not even intended to do that to you at all in the first place.
Amongst warriors, a scar was something to be proud of…something to look upon with a glint in your eyes and smile as you remember that this was something you probably shouldn't have survived, but you did, and you're alive to remember it today.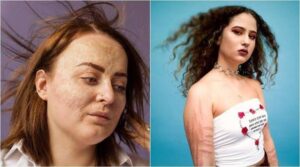 My scars remind me of my power and resilience, and it also reminds me of how much God Has given to me in my life because I could never have made it this far without HIM.
Your scar symbolizes power and resilience…do not let the enemy turn it into an object of depression and sadness for you. It shows just how far you've come and the pain you've had to go through and conquer to get here today.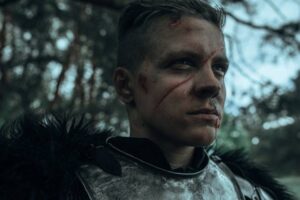 Embrace them with gladness and never be ashamed of them ever again. May you always prevail and overcome every obstacle against you in life, Amen.