Your Plans May Fail, But The Goal Will Not – Never Give Up!
My beautiful friends, how are you all doing today? Compliments of the season to you and yours, and I pray that the blessings of this season be upon you and all that concerns you; Amen!
It's been a pretty busy few days for me, but, as always, I'm always eager to receive that word for someone out there that could turn their lives and stories around for good, and today I have this short but powerful one for you.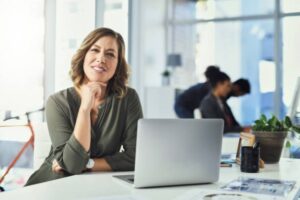 Plans are the machinery and mechanisms upon which our dreams, goals, and purposes are established and pushed. A plan is not your dream or goal. It is only a "means to an end," and I am here to tell you today that it can and will most likely fail many times.
This does not mean your goals, dreams, purpose, ambitions, and aspirations are unachievable and a failure.
Continue reading here for more: 
https://mgbeke.com/product/soul-tonic-a-daily-motivational-inspirational-guide-vol-1/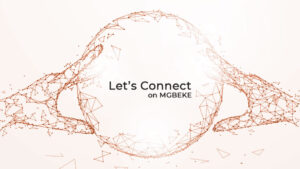 For your news, real stories, Let's Connect, and adverts, click on the link below:
https://mgbeke.media/advertise-with-us/
For your Natural Skincare Products & Supplements, click on the link below:
Do you want to support our charity work? Click on the link below: