Your Greatest Glory Is Not In Never Falling – It's In Refusing To Stay Down Every Time You Do!
Top of the morning to you all. How're you doing today? I hope you had a wonderful night's rest.
Do you have a challenge you've been dealing with and trying to overcome for many years, but it still plagues you? Have you fallen so many times on that same troublesome challenge you're trying to conquer, and now your mind is starting to tell you that maybe you're not supposed to beat it?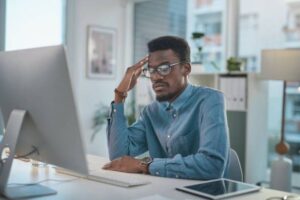 Are you beginning to think and believe that maybe some challenges in your life are permanent traits you will never overcome because you keep falling every time you try to? Let me share something lovely with you today.
Solomon said: "For a just man falleth seven times, and riseth up again: but the wicked shall fall into mischief." – Proverbs ‭24:16‬.
Do you notice that this man described as "righteous/just" here is said to have fallen seven times, BUT he "rises again" every time? Think about this for a minute, will you? See, the truth is that it doesn't matter to God how often you fall or fail at something, but how you take those falls and seeming failures.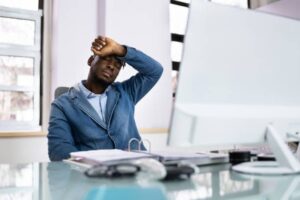 The man in this passage is called a righteous person, not because he never falls or is perfect, but because he never stays on the ground every time he is knocked down! This is where your victory lies, my beloved ones, not in being spotless or without faults or errors.
Your greatest glory is not in never falling but in never staying down and rising every time you do! Yes, I know it's frustrating having to deal with the same mistakes, imperfections, flaws, weaknesses, and failing at the same thing over and over. However, I need to remember that you're not judged for falling or failing but for what you do when knocked down.
Accepting that this challenge or error you're trying to overcome is an innate character flaw you cannot be rid of is a lie from the pit of hell! Don't ever settle for anything less than perfection, and you must keep pushing towards it and never give up no matter how many times you fall along the way!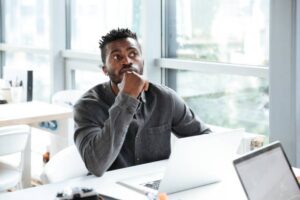 You don't fail until you throw in the towel and give up, remember? Never mind the mockers and naysayers who keep taunting you over your falls. You haven't failed, and you are not a failure unless you agree with them and decide to quit on yourself and the incredible and glorious destiny awaiting you right around the corner.
No matter what it takes, be bold, strong, courageous, mentally tough, and never stay down whenever you fall!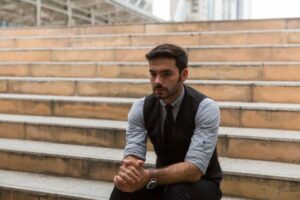 May God keep and strengthen you through your battles as you strive toward perfection…Amen!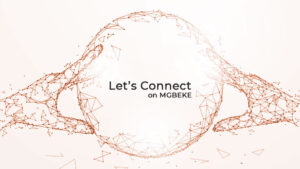 For your news, real stories, Let's Connect, and adverts, click on the link below:
https://mgbeke.media/advertise-with-us/
Do you want to support our charity work? Click on the link below: 
For your Natural Skincare Products & Supplements, click on the link below: