Your Greatest Glory Is Not In Never Falling – It's In Refusing To Stay Down Every Time You Do!
Top of the morning to you all. How're you doing today? I hope you had a wonderful night's rest.
Do you have a challenge you've been dealing with and trying to overcome for many years, but it still plagues you?
Continue reading here for more: 
https://mgbeke.com/product/soul-tonic-a-daily-motivational-inspirational-guide-vol-1/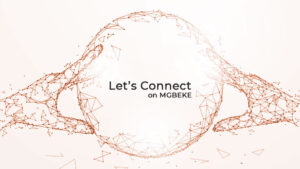 For your news, real stories, Let's Connect, and adverts, click on the link below:
https://mgbeke.media/advertise-with-us/
Do you want to support our charity work? Click on the link below:
For your Natural Skincare Products & Supplements, click on the link below: