"I separated you from them long time ago, and I ordained you from your mother's womb to do great things."
I have called you to be Mine, and to walk with Me. I am the one who set you apart from your mother's womb and brought you to Myself. My hand has been upon your life from the day you were born, My chosen one.
Inside of your soul I have placed a calling, a voice that invites you to come closer to Me. When your heart responds to My voice, there you find your true self, your divine destiny and your purpose.
Never back away from this calling, My child. Others may, but you may not. This is the day you must run with Me. I have drawn you to My side and won your heart over and over again. The sacred chamber of intimacy has become your hiding place. But today, I call you to run with Me. The days are getting darker for those who do not know Me.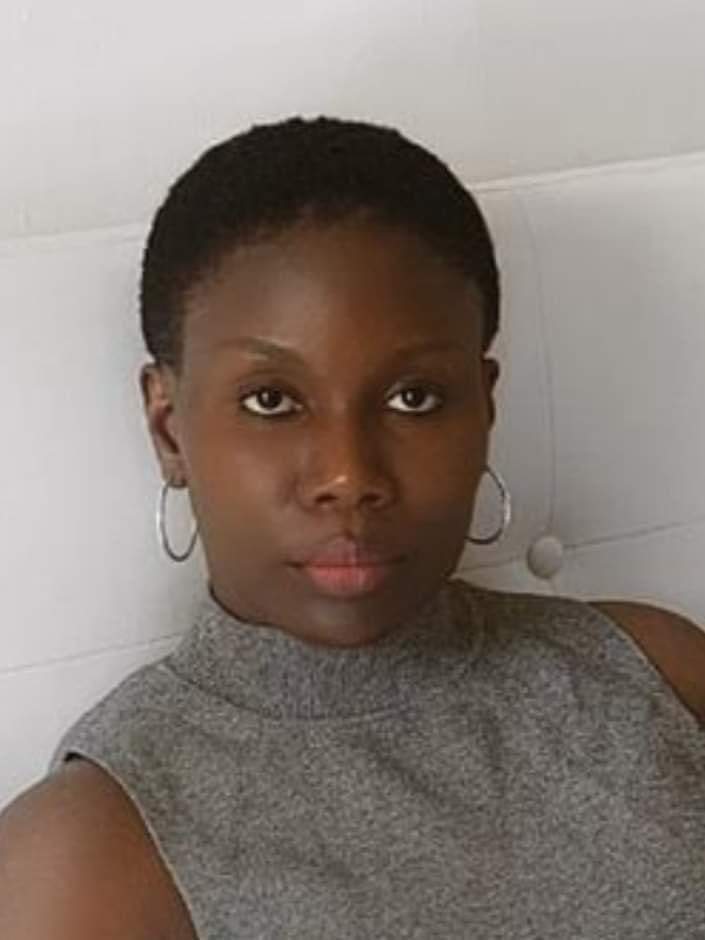 There are many lives you will touch and many changes will come because of the light of My Son within you. So run. Run with Me where I take you—even to the higher places where you've not been before. Run. Be ready at all times to be My voice to the nations and My light to the world.
You have asked Me, "When will I find my destiny and true purpose for life, because I know there's something very special about me, and I know that I possess some powers, but how, when and where can I use them to Your glory, Lord?" Now is the time, says your Creator, your God and Father.
You will run with Me. Even as My special calling brought Abraham through the mysteries of My will, you likewise will be amazed at how I bring to pass the prophetic destiny for your life. What you see today will be changed.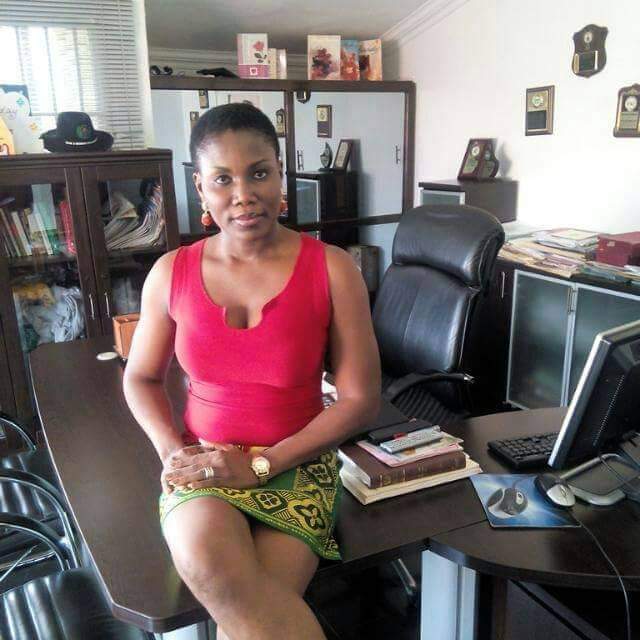 You have said to Me, "I will go and be who You have called me to be." This is the season where your destiny becomes clear and your purpose is unveiled. Do not be afraid of what comes, for what comes to you will be more of Me, My lovely child and my special ORACLE. I will go all the way with you, fear not.
Then suddenly my longings transported me. My divine desire brought me next to my beloved Prince, sitting with Him in His royal chariot. We were lifted up together! I am convinced that He sent me here to do great things.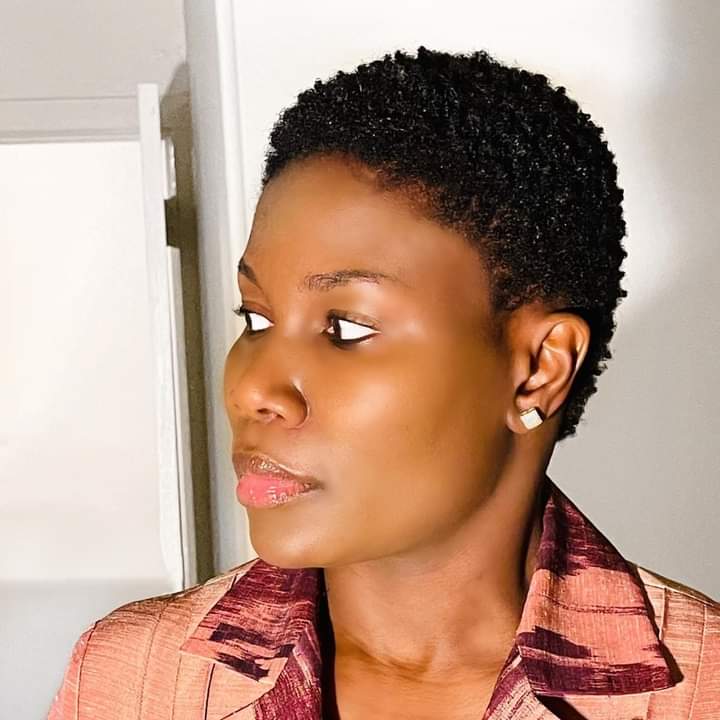 Thank you, Sir. B. Simmons for your prayers, inspirations, motivations and encouragement. I truly need some time off from here to walk and work on my divine path towards reaching my goals, doing that which I was created for, and fulfilling my destiny.
#PROFMGBEKE