Your Daily Routine Determines Your Success – Watch Your Habits
Hello there, my dear friend. I trust your week has been a great one, too, wherever you are in the world.
It's always an inspiring time for me when I reach out to you this way, and I have a short word of motivation and direction for you today. Time waits for no one, so I'll just cut right to it.
Do you know that everything you do in life matters – your lifestyle, friends you keep, routines, principles, and every other thing? Success never happens to anyone overnight! It is a product of deliberate actions intentionally and painstakingly taken over a while.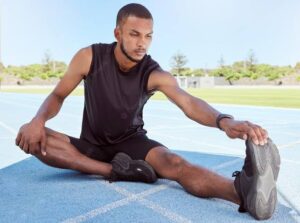 For some people, it may be a few months or a year before their profit appears. For others, it may take way longer before they "blow" – as this generation likes to refer to success these days.
Continue reading here for more: 
https://mgbeke.com/product/soul-tonic-a-daily-motivational-inspirational-guide-vol-1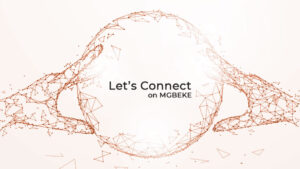 For your news, real stories, Let's Connect, and adverts, click on the link below:
https://mgbeke.media/advertise-with-us/
For your Natural Skincare Products & Supplements, click on the link below:
Do you want to support our charity work? Click on the link below: