It is important to preserve our cultural heritage, because it keeps our integrity as a people. It's very important to recognize, accept and honour your unique culture, heritage and never forget your roots; our cultural heritage is our pride, joy, strength, honor and uniqueness.
If you don't embrace your uniqueness, you will spend your entire life striving to conform to the impossibility of being someone else.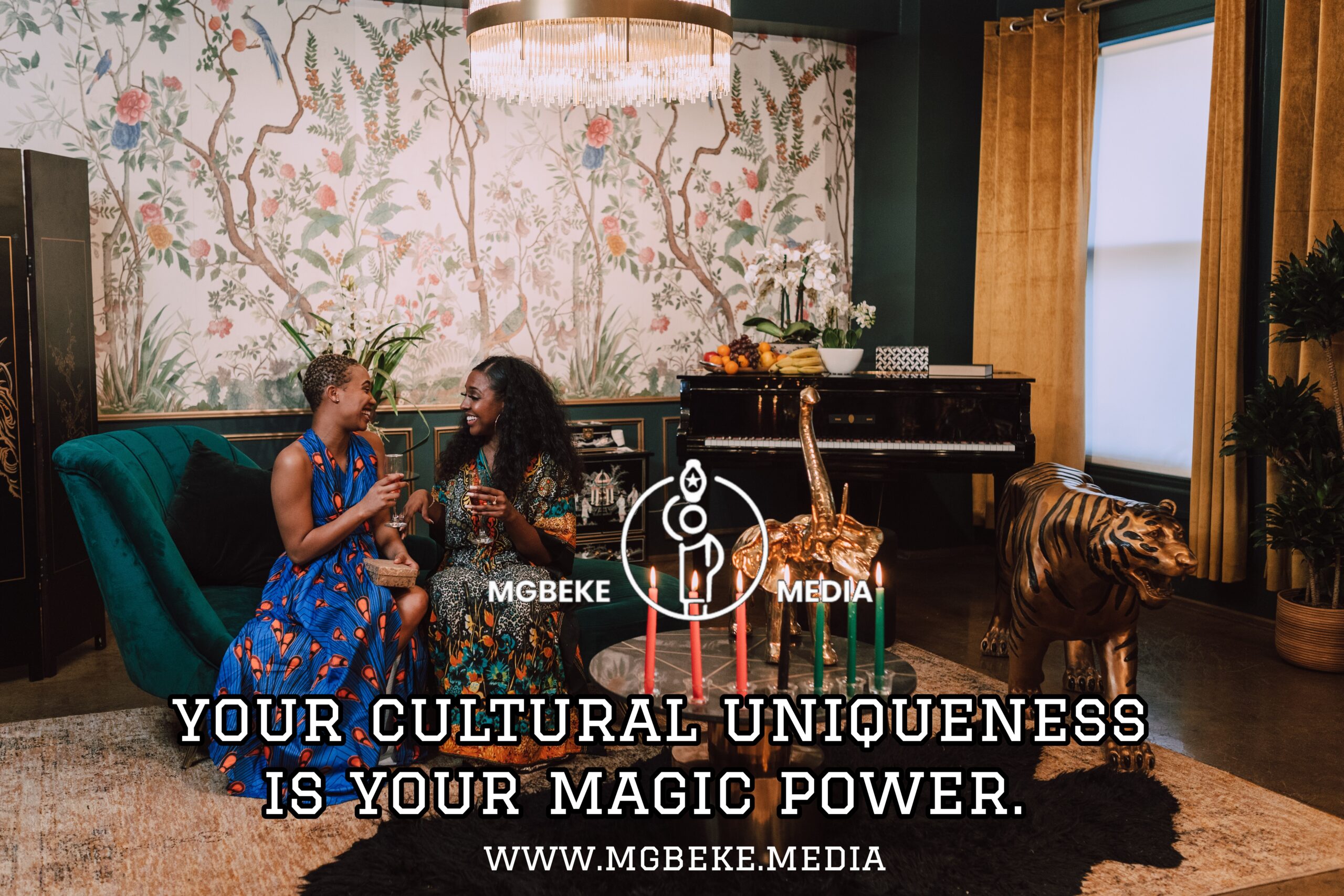 Appreciate who you are and where you come from. Be proud of your culture and honour your uniqueness; pass it on to the next generation.
Be proud of who you are and where you come from, and the world will appreciate you. Don't ever forget that your cultural uniqueness is your magical power.
#PROFMGBEKE