Your Battles Today Are There To Test Your Commitment To The Life You Say You Want – Keep Fighting!
My dear ones, how are you doing today? I know that some of you may be going through many struggles and battles presently, and you may be thinking of throwing in the towel.
When hope is deferred, even the scriptures say that the spirit grows faint. However, I have a word of motivation for you today, and I am confident it will uplift your spirit.
Continue reading here for more: 
https://mgbeke.com/product/soul-tonic-a-daily-motivational-inspirational-guide-vol-1/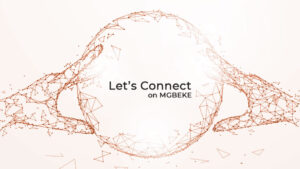 For your news, real stories, Let's Connect, and adverts, click on the link below:
https://mgbeke.media/advertise-with-us/
For your Natural Skincare Products & Supplements, click on the link below:
Do you want to support our charity work? Click on the link below: