Sometimes, To Speed Up, You Need To First Slow Down In Life's Journey!
The race is not to the swift; neither is the battle to the strong. It is not of him that wills or runs but to whom God chooses to show mercy. As much as procrastination and lack of speed could be detrimental to a person's progress in life, running ahead of yourself can also be even more dangerous!
Most times in life, you need to slow down to speed up. Do not burn or expend your energy on fruitless pursuits. You need to know and deeply understand that life's journey is not a sprint but a marathon, and a very long one at that! It is not always the fastest runners that win a marathon but the smartest.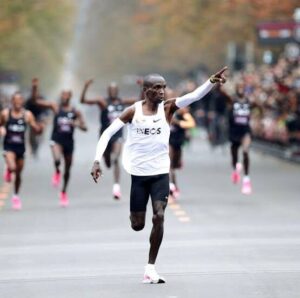 Slowing down before accelerating is not a disservice to you in any way. On the contrary, it gives you an edge that almost all your other contemporaries do not have. It avails you the leverage of seeing things a lot clearer than others as you are not caught up in the same mad rush to "blow" as they are.
Every arrow is pulled back first before it is released to shoot forward and hit its mark. Without that pullback on the bow, every arrow is just another wooden piece with a metal tip that can potentially do great things. We are all like this arrow in life, and, sadly, only a few of us ever allow life and the due process of our pre-charted journey to do the expedient pull-backs for us to shoot forward and excel.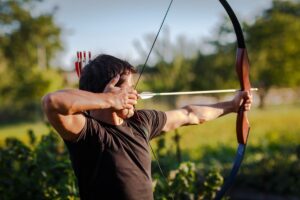 Have all your peers, friends, and colleagues gone ahead of you in life? Does it seem like you're the only one stuck in rot and not making any visible progress? Have you looked inwards to discover if you're channeling your potentials and gifts in the right direction or even honing them diligently in preparation for the greatness you seek?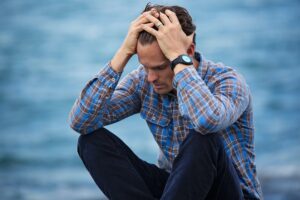 Every arrow pulled back on the bow feels like others are making progress and going ahead of it. It wants to be let loose so it can fly too. However, if that arrow is not calmly and skillfully directed, it will miss its target and end up being a waste. Do not rush out trying to be fast when you ought to be calm, slow, and being correctly targetted.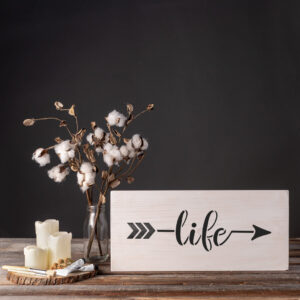 Sometimes you need to slow down and even completely stop so that you can hit your target, dreams, vision, and purpose when you speed up. May God grant us the patience and wisdom we need to know when and how we ought to move at all times, in the name of Jesus Christ, Amen!