I wholeheartedly agree, that changing yourself from bad to good, from who and what you do not like or want to be, to who and what you are proud of or proud to be is not an easy task. It takes a lot of discipline, courage, patience, and time. The best way to bring this about is to dare yourself to change, to challenge yourself.
Yes, you need to challenge yourself to be the best you want to be in life. You need to completely leave your comfort zone and be ready to go an extra mile to get the best part of you that will make you feel fulfilled. And to do that, you need to LIVE ACTIVELY—take initiative, create discipline, make an effort, change and grow beyond your imagination. Navigate these horrors, pains and disappointments successfully to be the best you can be.
Every challenge needs a target. When you want to change for the better, you seek a target that aligns with your personal and professional goals. If this helps you take even one small step in the right direction, it will be a meaningful success.
Endeavour to Identify what is important to you and cut the crap out of your way. Binge-watching Game of Thrones, Big brother shows, engaging in social media sagas, playing fortnite, and keeping up with your friends might seem a very important thing to do now, but it will never be at the top of your priority list. Unless, of course, you are preparing for a social media saga competition, GoT fan club competition with lucrative prizes lol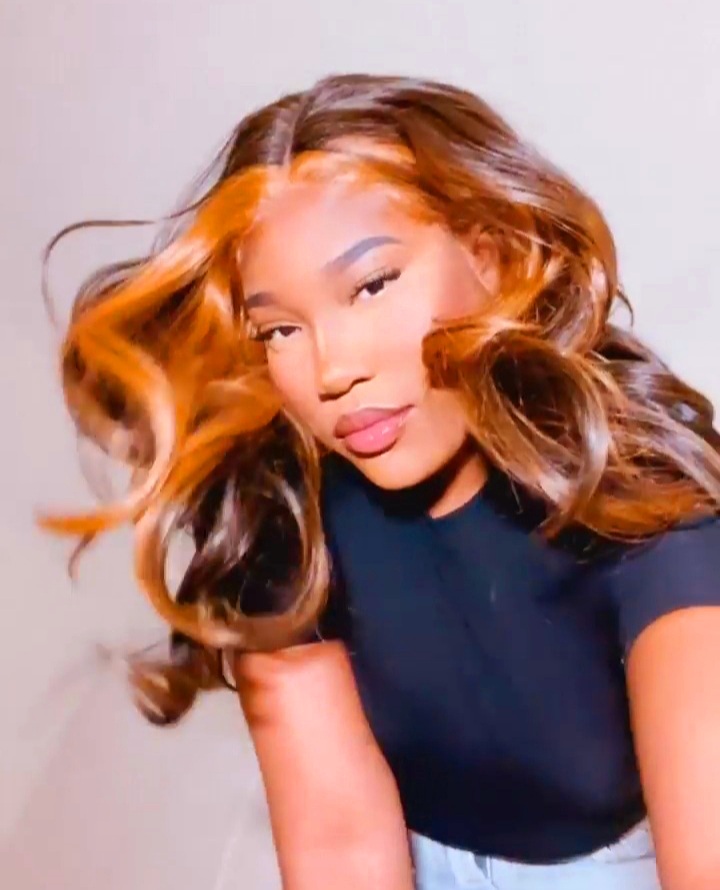 "I dare you to do it!" Remember this game? There was no better motivation to do something absurd. When it's your future on the line, how can you not get motivated? Sure, you will lol!
I will also suggest that you expand your mind. It fuels your thinking process. When you learn new things, meet new people, change old beliefs, and discard useless thoughts, it exercises your thinking power to the extreme, and it will help you to grow.
Always remember that you cannot grow in isolation. At times you will be required to meet new people to help and seek help from them. The right mindset with these meetings can give a huge boost to both your confidence and eventually your social status.
Thomas Alva Edison once said, " I have not failed. I've just found 10,000 ways that won't work." That's a bit extreme, but the learning is the same. Don't look at failures as setbacks, but rather learn from them. Analyse what you could have done better and use the learning in your next challenge.
Challenges are meant to push you. You will often find yourself pushed to the limits of your time, patience, and capacity. Creativity will be your best friend in times like these and will help you prevail and come out on top.
Challenges will motivate you to embrace any curveball life throws at you. It will become second nature to navigate the challenges life gives and come out a winner.
One word of caution: Don't wait for things to be perfect or for your wake up-call to kick you out of your comfort chair or bed. Say this to yourself daily; "I chose to change, to challenge myself, and to grow no matter the obstacles or distractions I find on my way."
Take one small step at a time. As the famous productivity coach Kevin Kruse says, "Aim for 1% changes you can make to improve daily."
Challenging yourself on a daily basis would really help you face life better and be a better person.
Thanks to Ankit Agarwal for his words of motivation and encouragement. Thanks to Anita Duru for her daily motivations and love.