You Must Rise And Face It If You Ever Want To Get Through It!
The only way to get through that battle, challenging phase, disappointments, heartbreak, rejection, seeming failure, and rough patch that has always plagued your life is to rise and face it squarely. Yes, you must!
When life hits you with some of the most brutal punches it can throw at you, and it looks like you're knocked down and out completely, don't ever cower and crawl into your shell in defeat. On the contrary, when life throws its biggest punches at you, hold your head up high, chest out, and take it on the chin.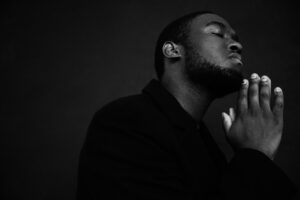 And, instead of fleeing and hiding somewhere to start sulking and lamenting, rise and face it squarely, no matter what comes against you! If you ever want to get through that terrible patch, battle, and recurring attack on your peace, you must rise and face that enemy, or it will keep victimizing and picking on you.
An incident happened in my son's school a few years after we had to relocate and start life afresh in the US. Due to a couple of factors regarding the way we had all left Nigeria without planning to stay away for long, there were many things that my children lacked when they had to start schooling here, but they never let it get to them or bother them one bit.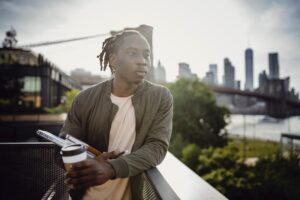 Now, seeing that my first son, Igwe, is quite reserved and looks very harmless because of his lanky stature, some other students decided to start picking on him. Sadly, it soon degenerated into full-blown bullying. Well, it was sad for them, anyway, because they surely picked on the wrong guy.
Having raised all my children never to be victims or have a victim's mindset in anything and anywhere they find themselves in life, my son decided to take matters into his hands instead of reporting his abuse to anyone in the school again.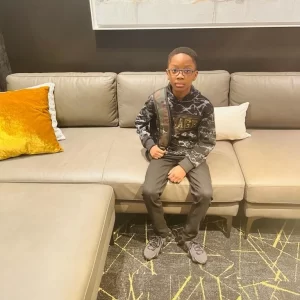 And, on that fateful day when it would all come to an end, Igwe pounced on the biggest one amongst his supposed tormentors and beat him up thoroughly – so much so that the principal had to call for me to discuss with me and, no, I did not blame him for his actions there.
Was he right to have resorted to violence? No, he wasn't, and I do not condone nor teach him or anyone to. However, if it comes to breaking off the oppressive hold and terror of an unrepentant bully, sometimes the hard route like that has to be taken. Remember that self-defense is not a crime.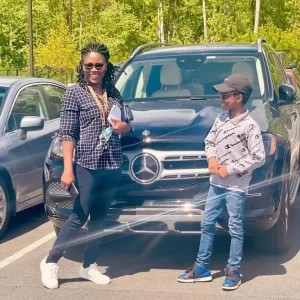 The bottom line is that the day you rise and face your demons, they will become powerless over you, and you will break free from their oppression!
That was the end of bullying for Igwe throughout the time he spent in that environment because he took care of the bullies and he didn't have to worry about them anymore.
You must rise and face it if you ever want to get through it…you are not a victim but the victor!