You Must Know Who You Are And What You Stand For – Doubt Is A Destroyer!
Have you ever been involved in some projects that were so massive you started looking at yourself all over again and wondering how you ever got into them?
This is an age-old trick of the enemy always to infect your mind with destabilizing self-doubt whenever you're on the threshold of something amazing in your life.
Continue reading here for more: 
https://mgbeke.com/product/soul-tonic-a-daily-motivational-inspirational-guide-vol-1/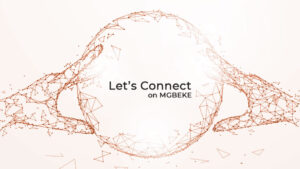 For your news, real stories, Let's Connect, and adverts, click on the link below:
https://mgbeke.media/advertise-with-us/
For your Natural Skincare Products & Supplements, click on the link below:
Do you want to support our charity work? Click on the link below: