You Must Fight Through Your Worst Days To Earn Your Best Days In Life!
Hello dear ones, how are you all doing today? I trust that you are all doing well and are in great spirits. Today is a good day to be alive, and we must always keep our hopes alive no matter what we're up against.
This is the reality of life, and it is only those who embrace it firmly and early enough that get to live through and triumph over any obstacles and battles in their path. There is a reason why these things we share are called 'testimonies,' you know?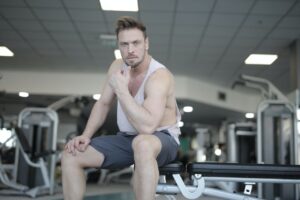 They are the 'currencies' we receive after overcoming a situation that had threatened to swallow us up but for grace! So, instead of being weary and fretting whenever you're up against any battle or obstacles in your path, buckle up, knuckle down, and go at it with joy instead.
Temptations, obstacles, trials, and these battles are what God allows to come our way so that HE can certify and approve our growth to each higher level of our lives. You cannot get promoted in a class without sitting for a promotion examination unless there is something terribly corrupt about your school and your teachers too, can you?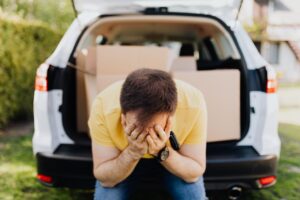 Stop seeing your struggles as proof that God hates you or that the whole world is against you. That could not be farther from the truth than anything in the entire world! On the contrary, everything that comes your way is an opportunity to show the enemy that you are worthy of that promotion and upliftment you seek and that you are more than capable of handling the glory that comes along with it!
My dear brothers and sisters, you must fight through your worst days to earn your best days in life! This is the hallmark and the seal that every true champion must possess in life, and you would not be an exception.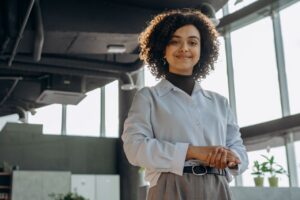 Always remember, though, that in every temptation, trial, tribulation, and battle that may arise against us in life, there is already something deposited in you that is designed to be your way out. Finding or recognizing what it is and then taking steps to develop and make it ready for the 'rainy days' is now up to you entirely.
Fight through your worst days, and your best days are just beyond that seemingly bleak horizon! God has done HIS part. Now it's time for you to do yours. Remain blessed!
By: Dr. Sandra Duru