You May Think You're Not Good Enough, But Many Others Can See Your Worth – Be Calm!
Do you know that butterflies cannot see the colors on their wings? It is every other creature and person that see how beautiful their wings are and constantly admires and praise them for their beauty.
Many times in life, we tend to feel very inadequate and worthless because of our numerous shortcomings and perceived failures. This is even more so with people who are perfectionists and demand nothing less than the excellence of themselves all the time.
Continue reading here for more: 
https://mgbeke.com/product/soul-tonic-a-daily-motivational-inspirational-guide-vol-1/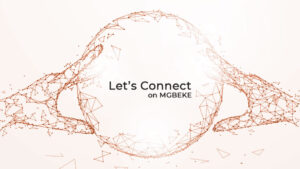 For your news, real stories, Let's Connect, and adverts, click on the link below:
https://mgbeke.media/advertise-with-us/
For your Natural Skincare Products & Supplements, click on the link below:
Do you want to support our charity work? Click on the link below: