There is a saying and philosophy that I have always wondered about over the years. It is of Italian origin, has been around for ages, and seems universally accepted as truth. It goes thus in Latin: "Que sera sera." It means that "Whatever will be, will be."
In my opinion, this is one of the greatest lies ever told in the history of humanity! It is also one of the most misleading ideologies anyone could ever imbibe and embrace. I believe that this saying does more harm than any good it may have been intended to serve because, sadly, many young people refer to it whenever they make excuses for not pushing hard enough in life.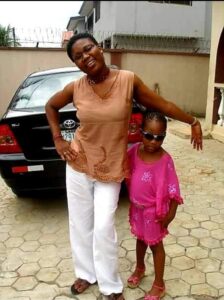 No matter where you find yourself in life, you need to understand this infallible truth: You must fight for your future because it will not be given to you! Nobody owes you anything in this life, and no one will hand you that life you dream of on a platter of gold.
You need to understand that whatever will be in your life must be made to be! That is why you were created and born with diverse skills, talents, and natural abilities. The Creator placed you here in life, and HE fully equipped you to excel and be outstanding. Do not embrace any ideology or mindset that influences you to leave things to chance or be complacent. Fortune favors the brave, remember? But, have you ever seen or known any brave person that sat idly by and achieved greatness in life? No, not at all!
Can you imagine what life would be like if all the inventors of everything we use today had been disciples of "Que sera sera"? Whatever vision and inventions they dreamed about, they actively and doggedly pursued them till they became a reality. Many of them faced the stiffest and most malicious opposition and discouragements over these inventions, but they never let it deter them.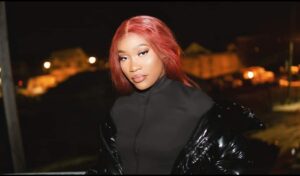 They stood for what they believed in and fought to the end. Now we all honor and celebrate them even long after lots of them have passed on. These brave men and women knew that whatever will be must be made to be because nothing just happens in life.
You have all it takes to be a champion and be celebrated like this, too, in life. That dream and vision you have won't birth and achieve itself, though. It needs you to arise, stop leaving things to chance or waiting for handouts from anyone, and take the bull by the horn!
The sky is vast enough for thousands of birds to fly. So, no matter how saturated you may feel your area of specialty is, there will always be an abundance of space for you too up there. You need to stop listening to any negative voices and influences around you, though, and go out there to claim what is yours!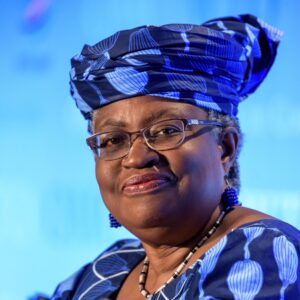 A life of peace, greatness, dominion, and limitless achievements is yours by right. Yes, you read that correctly: by right! Every single person created into this life has all it takes to excel and live victoriously inside them already. The question is: How badly do you want it?
May God strengthen and be with us all constantly. Amen!
By: Dr. Sandra C. Duru
#PROFMGBEKE