You Have To Decide Who You Are – Never Settle For The World's Idea Of You!
There are always many opinions and ideas that people have about you, and the funny thing is that there is nothing you can do about it.
It's pretty funny, yes, because none of these people are your Creator or Maker, yet they feel entitled to naming and labeling you in whatever way they deem fit.
Now, my question is, why would you ever allow anyone to have that kind of power or influence over your life? Why do you cringe under undue influence and let other people's irrelevant opinions and conclusions dictate what your life should be?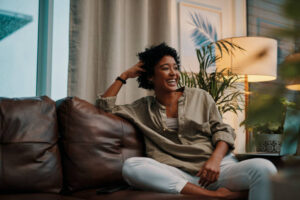 My dear, you have to decide who you are, and you must never settle for the world's idea of you! No one was consulted when God wanted to create you, so why should anyone now have the right to determine how your life should turn out or be?
No matter how things have been for you, even from birth, you have the right and power to change your circumstances and decide how your life will be! Remember the story of Jabez in 1 Chronicles 4?
In verses 9 and 10, it says: "And Jabez was more honourable than his brethren: and his mother called his nameJabez, saying, Because I bare him with sorrow.
And Jabez called on the God of Israel, saying, Oh that thou wouldest bless me indeed, and enlarge my coast, and that thine hand might be with me, and that thou wouldest keep me from evil, that it may not grieve me! And God granted him that which he requested."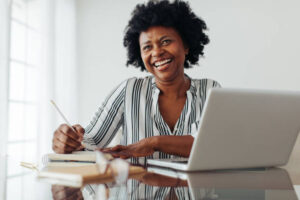 His mother marked him a "child of sorrow" because of how she felt, but when he came of age, he exercised his divine right over his life and chose his path and destiny.
What is that thing they've said about you, or how have people in your life labeled you? No matter who they are or what it is, you can change it today.
Never settle for the world's idea of you. You are a special creation and unique in more ways than you could ever imagine. Always remember this truth, and make sure you walk in it always!
You are blessed beyond measure, and you, my dear, are unstoppable!
Remain richly blessed always.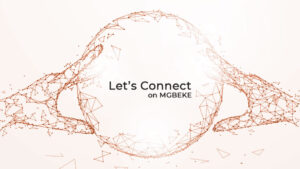 For your news, real stories, Let's Connect, and adverts, click on the link below:
https://mgbeke.media/advertise-with-us/
For your Natural Skincare Products & Supplements, click on the link below:
Do you want to support our charity work? Click on the link below: