You Don't Have To Live A Fake Lifestyle To Shine – Be Real!
There is a sad reality about life that many people do not know. Worse still, those that know these things either do not bother to pay attention to them or don't care to do what is right.
It is even more prevalent amongst many young men, women, boys, and girls in this generation, and I often imagine how or why we've become so obsessed with keeping up with unreal appearances!
Do you have people around you who make a habit of looking down on you because of the things you have or do not have presently? Are you in a community (church, mosque, social clubs, etc.) where people make it a point of duty to brag about what they have and show off all the time?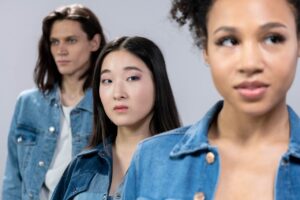 I understand that situations and things like this can seem to put you under pressure and make you feel inadequate, right? But, my dear brothers and sisters, I put it to you boldly that you do not have to be pressured or feel intimidated by such things or people at all!
Knowing who you truly are deep down in your heart is a calming effect that washes off such negativity from your spirit every time it comes at you. Do you know who you are? Do you know that you are the beloved of the Maker of all things, and there is nothing HE withholds from those who ask and seek HIM genuinely?
Whatever things you may seem to lack today, do not worry, fret, or start living a fake life laced with lying, stealing, and borrowing things that aren't yours just so that people can think that you are "fly" too! Please, always remember that you are unique and, regardless of what you have today or not, nothing can ever change that!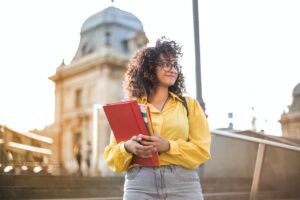 During our ordeal and dark phase in 2016, my children had to go to school with materials and supplies that they constantly repeated for several days. We had never planned to stay back when we traveled and had not packed anything but hand luggage. So, we suddenly found ourselves stuck there with zero help, money, or resources to get by daily.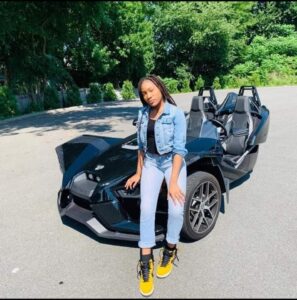 Other children and bullies would tease my children over these repeated supplies, but because they knew who they were and how temporary every situation in life is, it never bothered them for one second! It was like pouring water on a smooth piece of rock; it could never penetrate it. They conducted themselves with dignity and carried themselves with royal pride worthy of every child of the King, and I am forever proud of them for this! Igwe and Anita made us proud.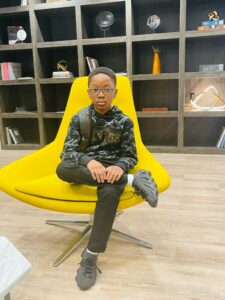 Did things eventually turn around for us? Of course, it did, and in ways beyond our imaginations too! Whatever your situation is today, it cannot always be like this forever. Never allow people and circumstances around you to put you under needless pressure.
You do not have to live a fake lifestyle to shine, my dear brothers and sisters! Be authentic and be proud of your wilderness experience today because one day, it will all be stories, and you will also come out of it with a wealth of wisdom to bless others too! Just like I try to do daily and will be doing through my upcoming daily inspirational and motivational book|guide as well.
May God bless you and keep your hearts in peace before HIM till HE sends you the help you need in life…Amen!
By: Dr. Sandra C. Duru