You Cannot Mortgage Your Future To Please Anyone!
There are decisions we take in our daily lives that either help us break even in life, or they later come to haunt and torment us because of how bad those choices were.
You are a product of the choices and decisions you made yesterday, and your tomorrow is significantly banking on how well the decisions you will make today would be. Don't ever put yourself in a position where your life begins to deteriorate or suffer because of your choices.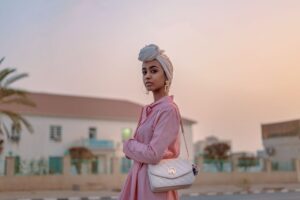 Many times in life, some of us have made some decisions on the spur of the moment to please a person or a group of friends we may be hanging out with at that time, and these decisions have come back to bite us really hard.
Again, I plead with you today; don't ever put yourself in a terrible situation tomorrow by making decisions that would eventually hurt you today because of peer pressure or any association you're trying to maintain.
You cannot mortgage your future to please anyone! I have been at such a crossroads a few times in my life, but every time it happens, I always remember that my past will creep into my future and torment me if I fail to make the right choices today.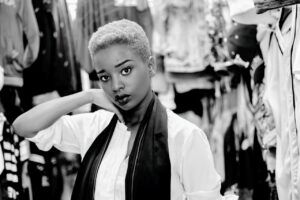 That realization and deep knowledge were what prevented me from soiling my name and integrity by taking the numerous mouth-watering offers of corruption that were thrown at me while I was still a Principal Consultant for some very prominent government agencies back in Nigeria a couple of years ago.
If I had sought to please any of the very important people that reached out to me to request that I join in with them back then, I would have never been able to do many of the things that I boldly do today because I would be afraid of being blackmailed or ridiculed if they expose the dirt they have on me.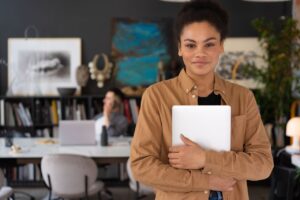 Such a life is way too stressful for anyone, and you should ensure that you do everything humanly possible to avoid getting caught up in such a destructive web.
Do you want to support our charity work? Click on the link below: 
For your news, real stories, Let's Connect, and adverts, click on the link below: