Just because someone helped you in the past doesn't mean you are indebted to them for life. You cannot mortgage your future to appease the insecurities of your so-called friend.
People are meant to help others and that's how life operates. Don't shrink yourself to make someone feel comfortable. You are allowed to grow and outgrow your friends from the past.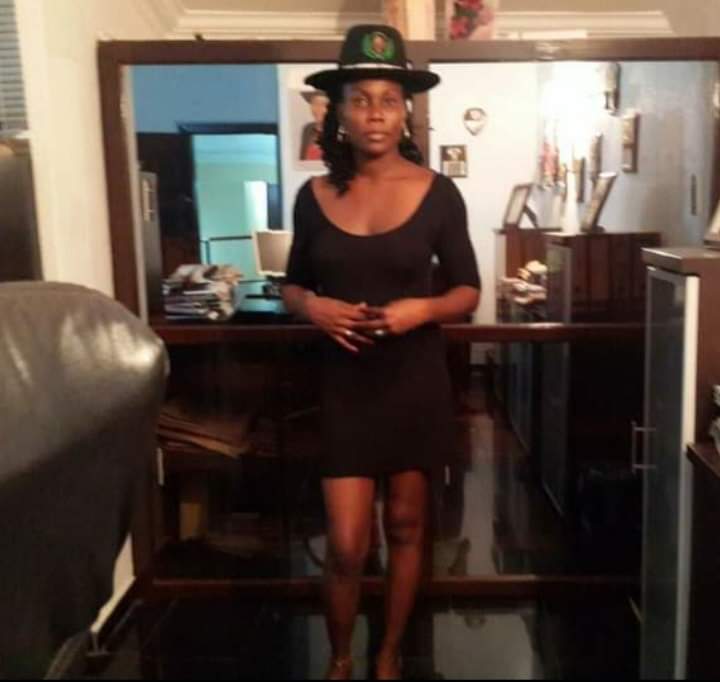 Don't keep yourself stuck in the past because you want to be loyal to a human being. Don't hide your talents and abilities for anyone.
Choose friends that reflect the future you aspire to. Never dumb down on your intelligence because you have surrounded yourself with people from your past.
Let your light shine. Your future self is waiting to be unleashed.
Don't use your energy to worry about who likes or dislikes you. Use your energy to believe, create, impact, heal, inspire, plan, increase, motivate, love, trust, grow, glow, shine, manifest and live your purpose.
#PROFMGBEKE