You Can Never Grow Until The Pain Of Staying The Same Outweighs The Pain Of Change!
Today is another day the Creator has gifted us all to make an impact and fulfill our destinies and purpose in life.
While being grateful for another opportunity to be alive, how are you planning on making the most of this gift today?
Continue reading here for more: 
https://mgbeke.com/product/soul-tonic-a-daily-motivational-inspirational-guide-vol-1/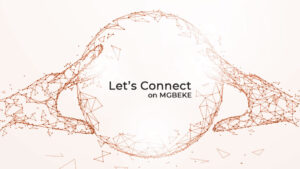 For your news, real stories, Let's Connect, and adverts, click on the link below:
https://mgbeke.media/advertise-with-us/
For your Natural Skincare Products & Supplements, click on the link below:
Do you want to support our charity work? Click on the link below: