You Can Hardly Meet A Mentally Tough Person With An Easy Past – Don't Fret!
Have you ever wondered why it seems that many strong and mentally tough people we know in the world today have very similar stories? It seems strange to some at times, but it is not, and I'll tell you why today.
See, an essential and honest truth about growing and achieving your purpose in life is that you must be tested and tried to your very core so that a much-needed resilience can be birthed and instilled in you!
Continue reading here for more: 
https://mgbeke.com/product/soul-tonic-a-daily-motivational-inspirational-guide-vol-1/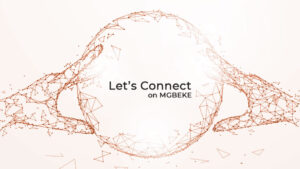 For your news, real stories, Let's Connect, and adverts, click on the link below:
https://mgbeke.media/advertise-with-us/
For your Natural Skincare Products & Supplements, click on the link below:
Do you want to support our charity work? Click on the link below: