You Can Be Free From The Trauma That Holds You Bound – Let It Go!
Sadly, childhood trauma follows many of us into adulthood and prevents us from finding our true purpose. Many people have been so severely wounded, traumatized emotionally and psychologically, and physically abused by the people they loved and trusted. Yes, people and the community they looked up to only caused them mental agony.
Many turned to God Almighty for survival and deep healing. In contrast, many got destroyed in the cause of dealing with multiple issues in their lives silently and with the numerous hate, external attacks, manmade storms, evil winds and hurricanes, misunderstanding of their true personality, oppression, betrayals, persecution, loss, mockery, and even cyberbullying and malicious sponsored media attacks, lies, scandals, and so many evil gang-ups against them. And, all these were done to keep them down in life!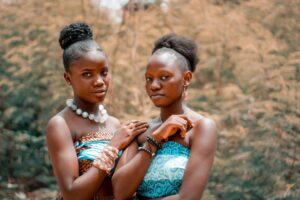 Many turned to drugs and alcohol for strength, companionship, and comfort. Those who turned to families and friends were isolated, rejected, accused wrongly, abandoned, humiliated, and chased back into their painful ordeals, mistakes, and heartbreaks.
Many were mocked until they had nervous breakdowns and either went completely down mentally or lost confidence in themselves and the world. Many committed suicide; so many died, while others took laws into their hands by taking the lives of those who caused them pain and are spending their jail terms today without any regrets.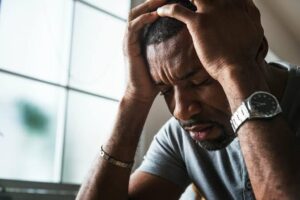 Many chose to disconnect entirely from the wicked and heartless people, the community, state, and country that made them go through such horrible circumstances, situations, and pains out of wickedness, envy, jealousy, political differences, and interests.
In the disconnecting process, you will find that the most wounded get back, fights back, and stop at nothing to clean up the entire generation of those who dug the painful hole in their lives. Consequently, many also choose to let go, heal, pick themselves up, learn from the extremely bitter experiences, move forward, get better, and finally live their true purpose in life.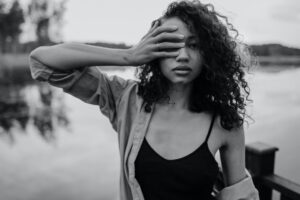 I am among the very few who survived, and I will always remain positive and stop at nothing to positively impact lives without any regrets or bitterness. I am the voice of nature, and I will heal many with my true life experiences, beautiful and ugly life journeys, and my unique healing soul tonic. I prefer to be a part of the soul-lifting activities.
You can be free from the trauma and pain that holds you bound if only you would agree to let go and keep your eyes focused on the prize and glory ahead of you! All they tossed at you and put you through could not destroy or kill you because you were destined to overcome and subdue all your foes.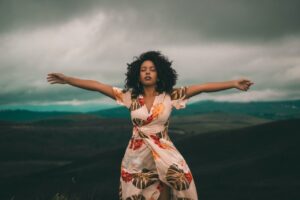 Live and walk in this reality every day from today, and you will see an extraordinary level of transformation and victory in your life.
By: Dr. Sandra Duru
For your news, real stories, Let's Connect, and adverts, click on the link below: