Who Told You Your Time Has Passed? – There Is No Delay!
My beautiful people, how are you all doing today? I trust that your day has started well wherever you are in the world, too, today.
I have a concise but powerful word of motivation, inspiration, and deliverance for someone out there today, and I trust that this purpose will be achieved in your life as you read and meditate upon these words.
Do you feel left behind in life and are almost convinced that you have "missed your time" to achieve all you wanted? Have you been called a failure because "all your mates have gone ahead," but you're still trying to make ends meet? Have the doctors told you that you could never have a child again because "menopause" has caught up with you?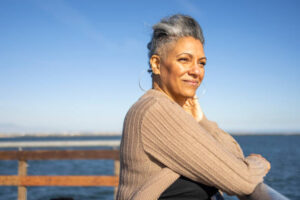 Like I usually tell every woman and couple looking up to God for the fruit of the womb: Thank God that the scientific limitation is even called "menopause," which clearly says that it's only men that have paused on the issue of your fruitfulness and not God! My dear friends, who told you that your time has passed? Who is your Creator, and who made anyone else your timekeeper but God?!
Continue reading here for more: 
https://mgbeke.com/product/soul-tonic-a-daily-motivational-inspirational-guide-vol-1/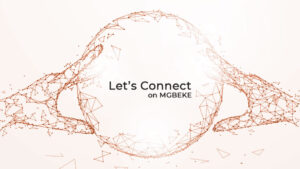 For your news, real stories, Let's Connect, and adverts, click on the link below:
https://mgbeke.media/advertise-with-us/
For your Natural Skincare Products & Supplements, click on the link below:
Do you want to support our charity work? Click on the link below: