Maazi Obinna Akuwudike an independent Imo state blogger and writer poured out his heart on his blog and on ng.opera.news, read what he wrote:
A few have been unjustly persecuted, lied against, blackmailed, slandered, and vilified the way Dr. Sandra C Duru has been.
At a point when I didn't really know her, despite her efforts to let me know the real Sandra C Duru, I joined the bandwagon to vilify her.
Even when she relocated from Nigeria to the United States of America, those who branded themselves her enemies wouldn't let her rest as they came at her with all manner of media attacks and blackmail to tarnish her image. Her properties in Nigeria were looted, cannibalized, and shared amongst those who envy and despise her. Her cars, office equipments, and everything she owned took residence in the homes of those whose mission was to vilify and tarnish her name.
Media houses, blogs, and almost every online media outlet within and even outside the country were contracted to perfect this grand scheme of smearing her name with so many lies and mud that her reputation would be ruined.
Even in the United States, they tried to take away her children. Her visa was revoked by their embassy in Nigeria due to all the politically motivated and sponsored attacks. They tried to get her deported. They tried to get her arrested and imprisoned. They came up with allegations of fraud against her among so many lies created with the sole purpose of destroying Sandra C Duru.
I was even contacted to join in their attack sometime in 2016 but I declined their offer. As much as I didn't know her too well as I was supposed to, I didn't believe everything I read about her. Unfortunately, not many were as bright as I am in separating the grain from the chaff and many believed everything they heard about Dr. Sandra C Duru.
Despite all that, with nobody to lean on in a strange land, she didn't get the space and time to enjoy her maternity leave, the Amazon in her wouldn't give up. She refused to breakdown for the sake of her little children. Singlehandedly she fought her numerous battles and one after the other defeated each and every one of them. She got her family back and from nothing, built a business. She survived when the world wanted her dead. She overcame where they wanted her to fall.
When I got her call last year after almost four years of separation, I was elated. I had before then taken my time to ask questions from people about her. Despite their misgivings, none could point at any factual failing of Dr. Sandra C Duru. Then why the hatred?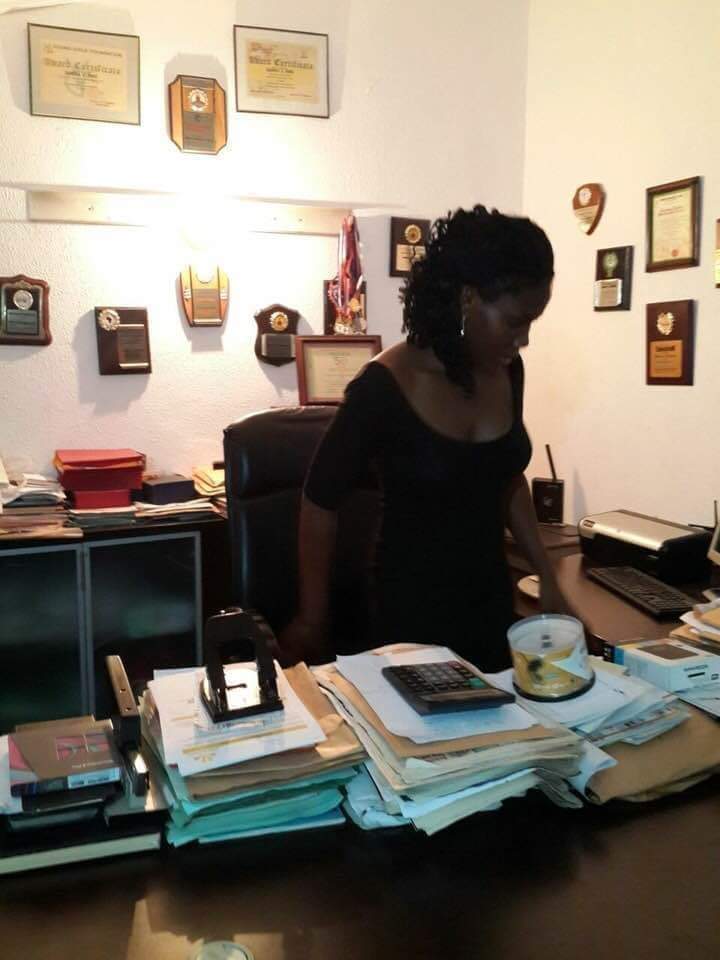 I dug deeper to understand why they seemed against her and realized that it was mostly envy taken to great lengths that produced all the lies against her.
In Nigeria, Sandra had built herself singlehandedly that she could do things few people could imagine doing. During a function in Owerri, Dr. Sandra C Duru paid to have Idris Abdulkarim perform live to the delight of the youths. She was always chauffeured around the state by the then Police commissioner whenever she was in the state. She would appear at the presidency at a moment's notice. She hobnobbed with the former Emir of Kano amongst so many other great people and instead of attracting accolades to her from some quarters, her rising profile attracted envy and hatred and a pull-her-down mission was initiated by some small-minded person who felt diminished by her souring personality.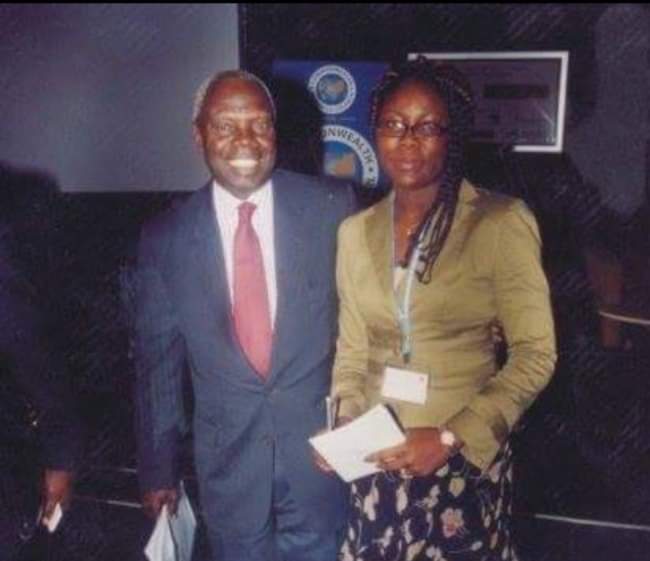 Her UN-recognized NGO was attacked and destroyed. Her business interests were destroyed. Her home was raided and her belongings carted away and shared among strangers who like the soldiers that cast lots over the cloth of Christ, cast lot overall she owned leaving her almost penniless.
Stories of distress and woo were told about her at every corner. Everybody seemed to have the worst to say about her but everything said about her had no content.
What was her crime? Was it a crime to stand up in a man's world? Was it her fault to marry men who couldn't dream high enough or aspire as high as she was aspiring? Was it her making to have Grace abounding in her life?
Since mending fences with Dr Sandra C Duru, I've taken my time to find out quite a lot about her. Yes she can be very impatient with incompetence so don't misread her when she gets angry with you when you don't get things done the way she wants you to do it. Believe me, before she gives you a task, she knows it's something she can do but hopes to develop you and possibly empower you by letting you do it.
Sandra C Duru in the short period I've gotten to know her have touched more lives in her small way than even the noisest politicians who talk big game yet avoid helping those in need. I personally is a multi beneficiary of Sandra C Duru's benevolence and mentorship, if I'll use that word. She's been like a life coach to me helping me unlock my potentials and offering assistance towards achieving the next level. I'm not alone. I've had to send foodstuff (bags of rice and ingredients) as well as cash and clothing to over 20 families on her behalf within the short period I got to really know her.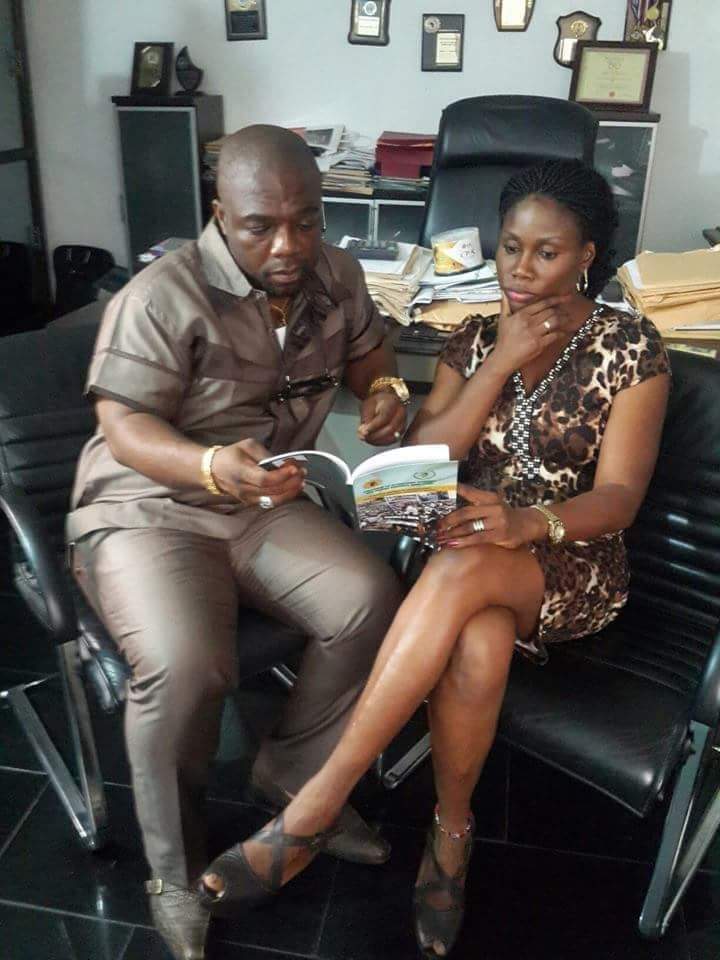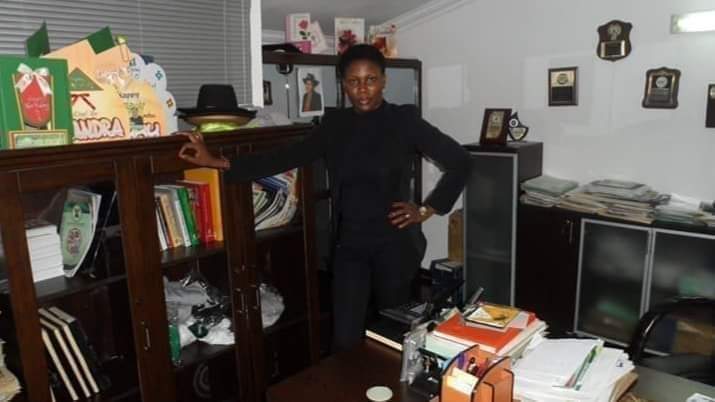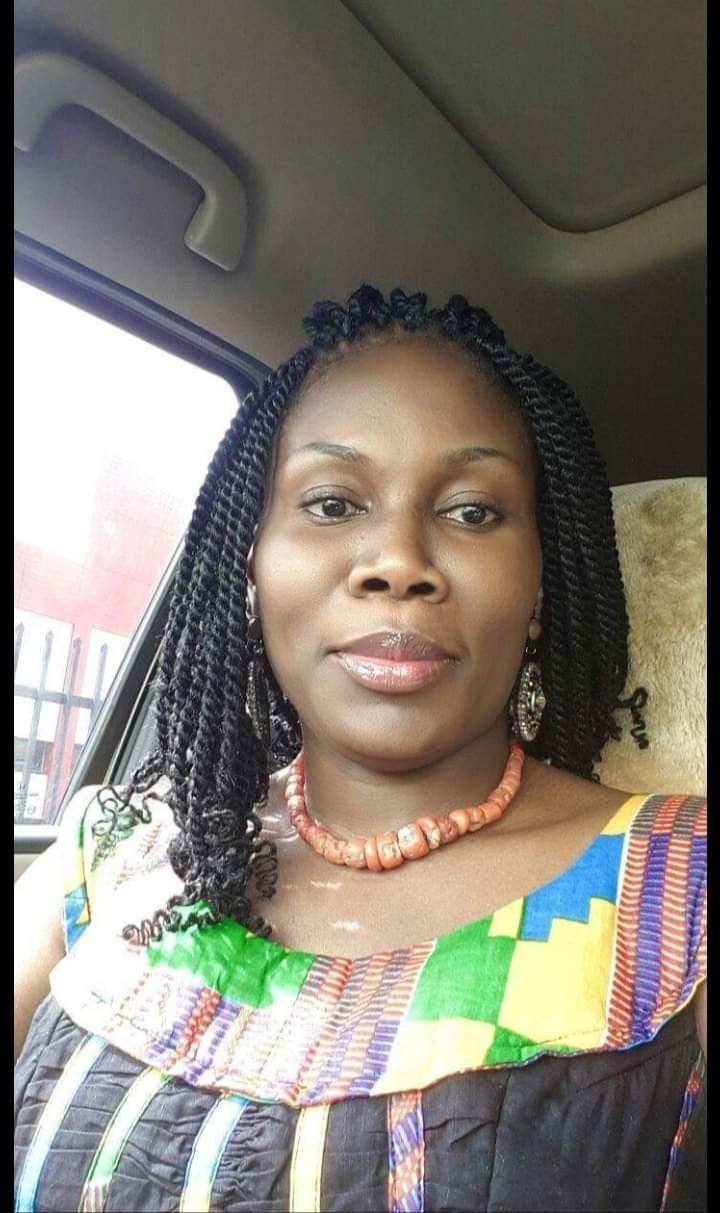 She has a vision in human capital development that could relax the burden on government by almost 70% giving the government the free hand to channel scarce resources to other areas that are in serious need of attention.
Her blueprint on community development and diaspora partnership is epic and a must-have by any progressive government to help harness our diaspora resources and get them to work for us at home.
This is probably why the real enemies of the people who are only interested in what enters their stomach envy her so much and wish to pull her down at every opportunity they get.
But there's something about a person filled with Grace. You can try as much as you want but you can only keep them down momentarily. They'll always come back up better and stronger. Their destiny crushes those who try to suppress it.
Sandra Chidinma Duru is a woman with Grace. They are usually misunderstood but are a blessing when utilized.