Wherever you are, take possession and be very productive. Yes, wherever you are, be all there by paying attention to your environment; here and now, and make sure you take advantage of the opportunities, time and season.
Be very purposeful and smart. Always take actions intelligently to achieve success. If you do all these, you will live more fulfilling life. But if you only see the negative sides and complain always, you may not be able to see the opportunities right at your disposal.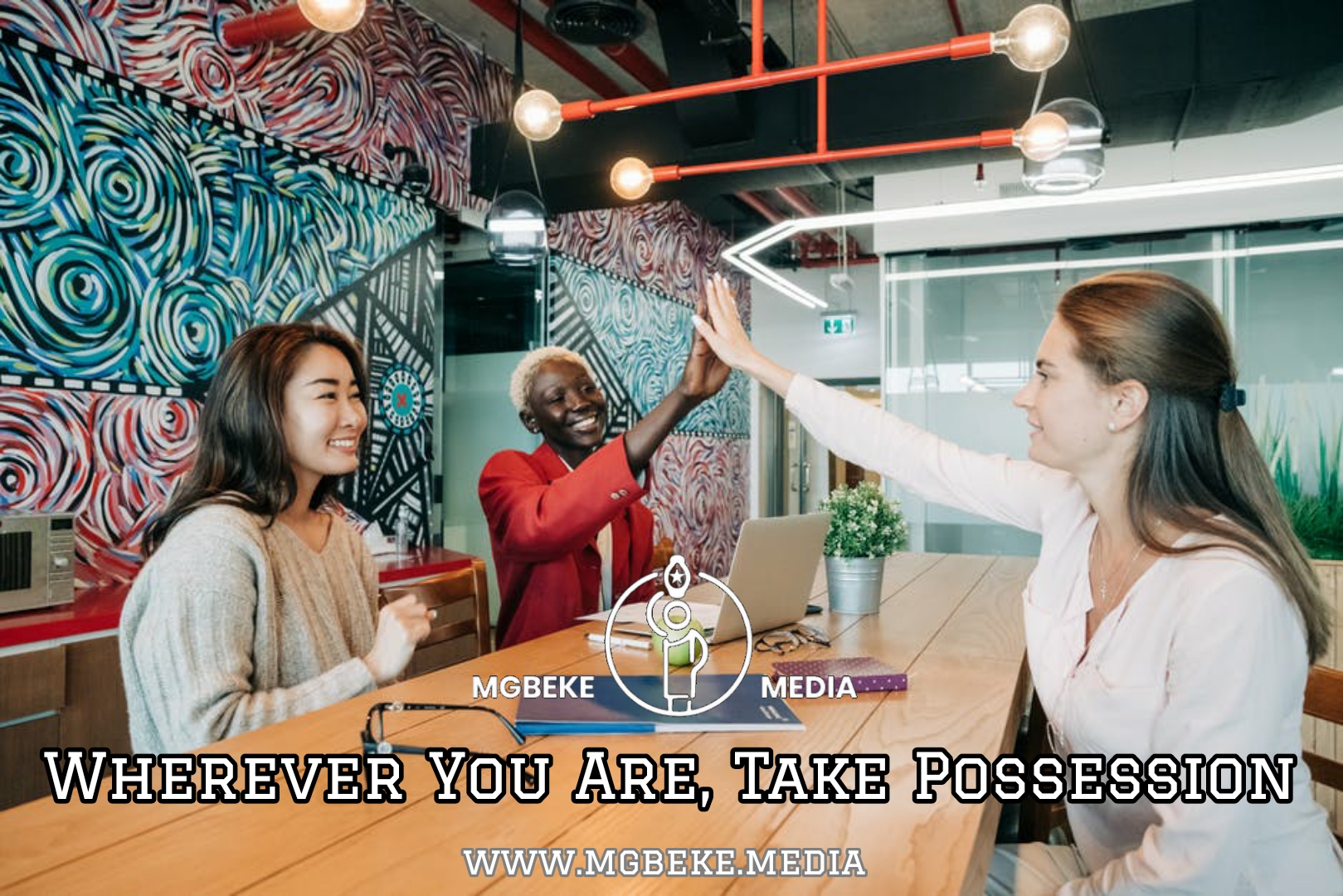 Wherever you are, there's always a 'goldmine' of which you can only see if you're determined to survive against all odds. If others are surviving and becoming successful in the same place you are complaining of not having the privilege or the opportunity to excel, it means there's something you are not either doing right or you're yet to understand why the universe and your creator made you to be there at that moment. Nothing happens by mistake.
If you are in your country, take possession and be more productive. Find out what you can do with your God given talent|potential. If you find yourself outside your country, study, research, understand what is needed around you in a very high demand and queue into it. Adding value to your life will help you become very successful.
The world need people to feed them, people to produce what they'll eat, people to preserve, store, package food, drinks, medications and other essential products. The world needs people to make them feel better and happy. The world need cleaners. The world need everyone who can add value. The world needs people who can invent new things and make the world better.
Nobody is useless. Stop stressing or worrying about your educational qualifications or your background or what people will say, focus more on your own life and how to earn sustainable income to better your life.
Wherever you find yourself, there's a good reason for it and you're needed there. There's something good waiting for you there. Don't forget that nothing good comes so very easy. But when you eventually breakthrough, you will never remain the same. Genuine success comes in stages and in phases.
Don't give up so soon. Find out why you are there and remain focus-driven and you will smile at the end.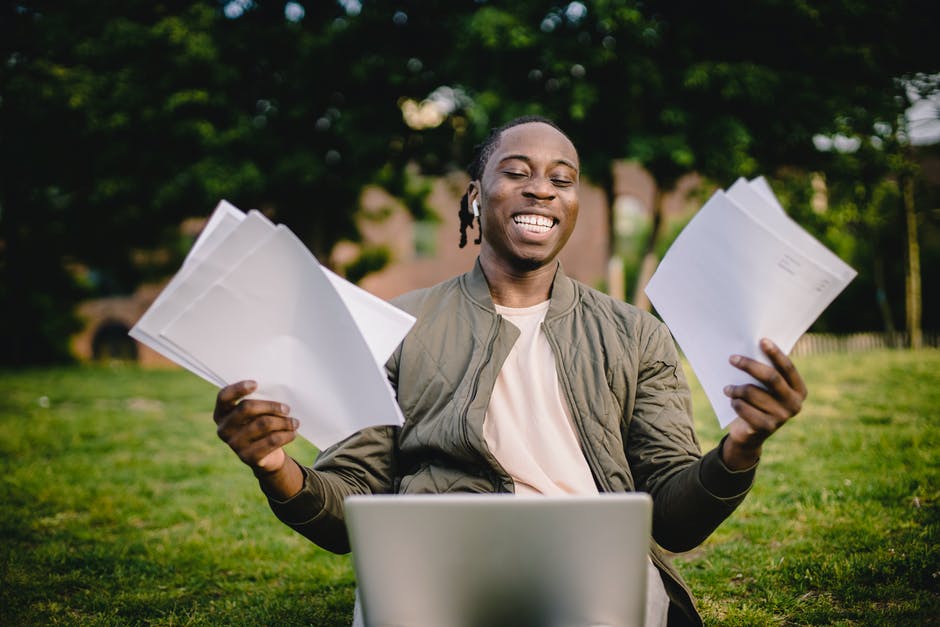 Remember that God Almighty doesn't make mistakes. He said in the book of Joshua 1:3 and 9; "I will give you every place where you set your foot, as I promised Moses…take possession of the land the LORD your God is giving you for your own. Have I not commanded you? Be strong and courageous. Do not be terrified; do not be discouraged, for the LORD your God will be with you wherever you go."
You are not alone wherever you are. God is with you and you just have to recognize that you are not supposed to panic or doubt yourself or what your creator can do. He Has the powers and the capacity to make a dry land fertile for you. All you need to do is not panic and be strong. Have faith in God Almighty and do only what pleases God. Stay away from crime.
You have the potential to be very great and successful. Stop complaining and start taking possession today. It doesn't matter if you have to start life from the beginning or from the scratch. I started life from the scratch in a foreign country and today, I am a living testimony. You can do it.
By: Prof. Mgbeke | Dr. Sandra C. Duru