When You Are God's Choice, There's Nothing The Devil Or Anyone Can Do About It!
God has chosen you in advance to show forth His glory here on earth. Everything HE Has allowed to happen in your life is for a purpose, and they are all geared towards achieving a set plan.
You need to understand that HE will cause all things to work out for you according to HIS divine plans, and those plans are to prosper and not to harm you – for HIS thoughts towards us are thoughts of good always and never of evil!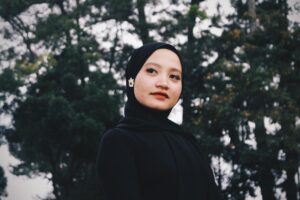 The good book says in Ephesians 1:11: "For He chose us in advance, and He makes everything work out according to His plan." Even before we came to this earth, HE had fashioned out a specific and special plan for each one of us, and then HE causes all things to work for our good and favor when we discover that purpose and fully align with it.
When you are God's choice, there is nothing the devil, your haters, critics, maligners, doubters, persecutors, tormentors, and detractors can ever do about it. The more they try to destroy and bring you down, the higher you would keep going, and the better your life would become!
God had a plan to use Joseph's gifts and life as an escape route from famine and destruction for his father's house and the entire world in his time. He was God's approved choice, but his brothers thought he was such a piece of work and thoroughly despised him because of his talents.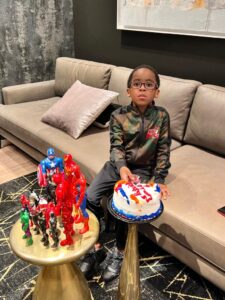 They plotted to take his life but ended up selling him off into slavery. In the long run, it turned out that what they deemed treachery was the Master Planner setting the cards right and positioning HIS aces by HIMSELF. Their hate and animosity could never cancel Joseph's selection by God, and they became mere pawns in the grand scheme of things eventually.
What is that thing that God had chosen you for that has always singled you out for heavy criticism and hate, even from your loved ones? What special gift do you have that seems to be causing trouble with people around you now instead of making way for you? I would have you know today that God never makes mistakes, and in due time, your flourishing and profiting too shall appear before all who scorn you now!
Keep developing yourself and continue to prepare your gifts for that time when the opportunity for it to be made manifest before all shall come – oh, yes, it will surely come!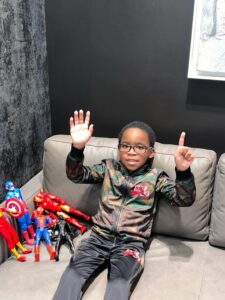 You are God's choice, and no matter how hard the devil and all your enemies try, nothing and no one can destroy you! You cannot be stopped, and your destiny can never be averted.
You are blessed by God, and you will always be, no matter what you face or whatever comes your way!
I am a unique testimony of God's chosen one. I am His special Oracle and there is nothing the devil and his agents of darkness can do about it until I fulfill the reasons for my existence.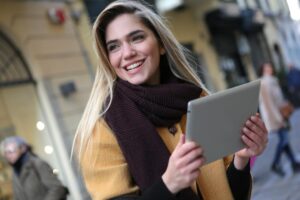 You are God's choice, wipe away your tears.
For your news, real stories, Let's Connect, and adverts, click on the link below: