When People Doubt How Far You Can Go – Go So Far That You Can't Hear Them Anymore!
The best way to let people see that the only one who has the power to decide or determine anyone's destiny is to strive, pray, and push doggedly till you achieve everything you've ever been labeled negatively about.
Only the Creator of all things Has the final say on who will be great in life or not. Still, the best part is that HE Has given each of us the same measure of grace and opportunities and never placed a lid on anyone's potential and possibilities.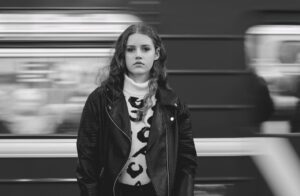 How do I mean, you ask? Well, for one, we are all given the same 24 hours for each day, aren't we? Also, those people that we all celebrate as excellent achievers and top personalities, none of them have two heads or four hands, do they? Of course, no human being has more than one head and two hands.
This implies that the significant difference between these celebrated achievers and every other person is just self-discovery, dogged application to purpose, preparedness, and opportunities. I will be talking more about some of these subsequently, but today I'd like to ask you a question while imparting what I feel in my spirit.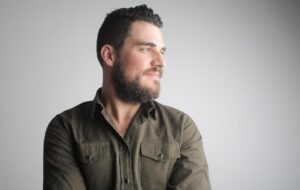 Do you have people in your life or space that constantly cast aspersions on your abilities and potential in life? Do you have naysayers who always have valid facts and reasons as to why you cannot go far in life or achieve your purpose? Do they doubt how well you will do in your new home| marriage, businesses, life, and career or how far you can go?
You do not need to be angry at them or bitter against anyone. Instead, take that anger you feel and channel it into developing yourself – skills, talents, career, and abilities – till you are proficient enough to give value in your space consistently. THEN…Go so far that you can't hear them talking around you anymore!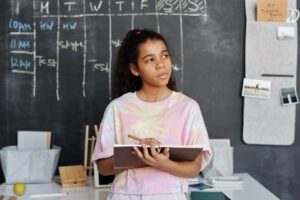 Do so well and disconnect entirely from them, their foolishness, envy, jealousy, negativities, and distractions. Also, do not forget to build a very strong boundary between you and them, and never allow such people into your space again.
May God strengthen and give you wisdom to achieve all your set goals today and always; Amen.