When It Looks Like You Have Nothing Else To Offer Or Achieve In Life – Stand Tall And Strong!
Each day that breaks with us is a gift given to us by the Creator and Author of life, and we should always be grateful and make the most of every one we get.
Another day is upon us again today, and I hope you are indeed grateful to be alive and well just as I am.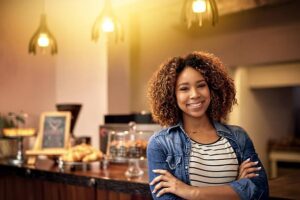 There is a saying about something and someone that is going through an indescribably terrible patch or run of ill luck, and these words have always resonated deeply with me. "A living dog is better than a dead lion," it is said, and I believe it with all my being!
Have you gotten to a point where it looks like you are finished, destroyed, and cannot have anything meaningful to offer again? Are you going through a time of complete fruitlessness, and it seems like those saying you're finished in life may just be right? My dearly beloved, even the fact that you are yet alive and well today is enough proof if you need any that they are all terribly wrong about you!
Oh, that is the whole truth, my dear! See, when it looks like you have nothing else to offer or achieve in life, stand tall and strong! The one who made and gave you life is not a waster of resources, and the fact that you're still alive each passing day proves there is yet more to your story than has been written or achieved.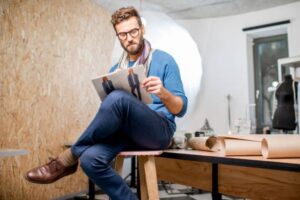 I want to leave you with an excellent analogy today, my dearest one. If you ever feel like you've lost everything and do not have anything of value again to offer in life, look at nature all around you. Remember how trees lose all their leaves every year and look withered and gone, yet they stand tall and wait for better days to come. Do those days ever come? Of course, they do!
There is a time appointed unto everything in this life, and I boldly tell you today that your time and season of flourishing shall yet again return if you do not despair and give up!
Just like that tree, you will flourish and start yielding fruits again in this life – it is only a matter of time, and you must remain strong till yours comes around again!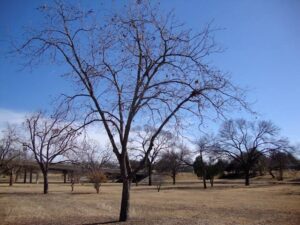 I lost everything I had ever worked for in 2016, and the world thought, said, and kept publishing stories that I was finished and totally destroyed. Look at me now! I flourished again and was blessed with a yield in significant multiples of what I had supposedly lost before!
You can and will be back in fruitfulness and victory, too, if you do not give up on living and quit before your time. You are stronger than you know, my dearly beloved.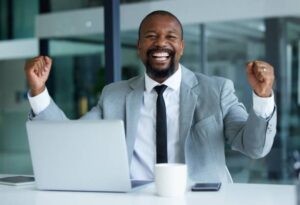 Keep your head up and remain strong! May God Almighty bless and keep you always…Amen.
Do you want to support our charity work? Click on the link below: 
For your news, real stories, Let's Connect, and adverts, click on the link below:
https://mgbeke.media/advertise-with-us/
For your Natural Skincare Products & Supplements, click on the link below:
For any other information or breaking news, please contact us at: info@mgbeke.media, contact@mgbeke.com, or send us text messages @ +1 413-777-7990