Granted I am not rich, but each time I go to the markets, I return home depressed. I see women and children selling pepper, pure water, cashew, and such other things, usually costing not more than fifty Naira per unit in addition to the poor patronage. Then I proceed to buy rice or garri and they say a measure (module) is N800 or N1000. I pause and think to myself, how do these very poor ones ever get to eat rice? How do they survive? On many occasions, I've had to buy things I don't need simply to add some coin in their tray. How sad!
Every day, poverty and inflation scale unthinkable heights in this country and nothing is being done about it. It's more heartbreaking that people aren't talking enough or taking action about this hell in which Nigerians are currently immersed.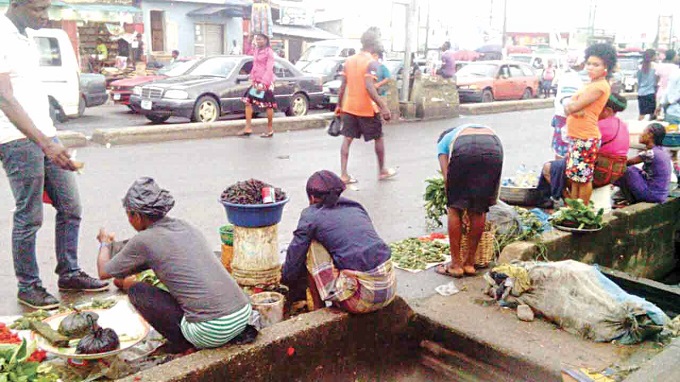 I often wonder, what's always on the mind of our politicians when they go to work every day and when they retire to sleep at night? What aims do they have and what targets do they seek to achieve? What is actually the purpose of this country?
Dr. Obinna Oke