What Do You Do When Loved Ones Constantly Betray And Let You Down?
There are many incredulous and alarmingly shocking things happening all around us every day, my dearest ones, and we ought to be very wary of these subtle Endtime spirits called "malicious bitterness and envy" that the enemy is using to quench people's fire and snuff out their desire to be good to others like God Almighty had commissioned them to be!
Allow me to share yet another set of experiences with you this morning, and hopefully, you will be as blessed by them as all our daily conversations here.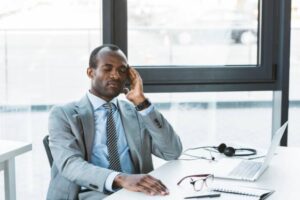 When all you do is good to everyone that crosses your path, and even to those who do not deserve it at all, some people get very bitter about it.
Imagine someone seeing a post about you after some years of not being able to gain access to you anymore, and the first thing that comes out their mouth is: Is she still alive? Lol!
Of course, I am alive, living, and fulfilling God's divine mandate and purpose for my life always! There's someone I've known for almost two decades now, and I've never once been anything but generous, gracious, and loving towards this person as God has always laid in my heart.
Sadly though, for over 5 to 6 times over these years, this person has done some pretty horrible, mean, nasty, and treacherous things against me that even hurt my immediate family. Yet, anytime I see the person in difficulty, lack, danger, need, or notice impending peril hovering over them, I am almost always the only one who gets up immediately to fight it off and ensure that all gets and goes well without delay. Why, you ask? Hold that thought… I'll be back on it shortly.
Then there's another one who, as an elder, has not done anything or lifted a limb to help the siblings and better their lives in over a decade. Yet, the first thing that starts to happen after noticing that God had somehow connected those siblings to a channel of limitless resources for help is to subtly start scheming how to get them kicked out and take their place.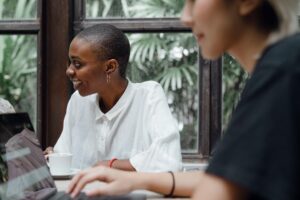 Oh, I tell you, many shocking things are happening around us in this world daily, and it is indeed a cold, cruel world! These people are either knowingly or unknowingly infected with that Endtime spirit, and they have become pliable tools in the hands of the enemy, even against the ones that love them dearly and are loyal to them to death!
Have you been experiencing this type of betrayal, backstabbing, and treachery around you? Have you been put down maliciously by someone or people you never imagined could ever hurt you in life? Do not fret, worry, or despair about it, my dear!
The enemy's plot is to subtly infect you with bitterness and resentment, too, because he knows that God's Spirit will not continue to abide with you if you harbor and hold on to such things in your heart. Hence why I have continued being who I am and doing what I am ordained to do as an Oracle of God here on earth!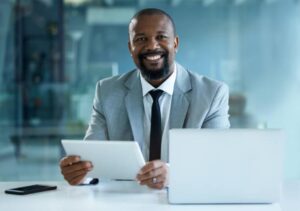 Resist that spirit, and the enemy's plans against your life will fail woefully! And, never forget these words of life too: "If thine enemy be hungry, give him bread to eat; and if he be thirsty, give him water to drink: For thou shalt heap coals of fire upon his head, and the Lord shall reward thee." – Proverbs ‭25:21-22‬.
Paul even better breaks it down in his letter to the Romans: "Dearly beloved, avenge not yourselves, but rather give place unto wrath: for it is written, Vengeance is mine; I will repay, saith the Lord.
Therefore if thine enemy hunger, feed him; if he thirst, give him drink: for in so doing thou shalt heap coals of fire on his head. Be not overcome of evil, but overcome evil with good." – Romans ‭12:19-21‬.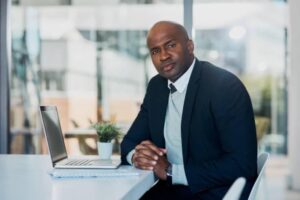 Make sure that, no matter what anyone and the enemy throw at you today and always, you overcome all their evil, malice, bitterness, envy,  betrayal, and scheming against you with good.
May God show up and fight for you always, even as HE has promised, in the name of Jesus Christ, Amen!
Do you want to support our charity work? Click on the link below: 
For your news, real stories, Let's Connect, and adverts, click on the link below:
https://mgbeke.media/advertise-with-us/
For your Natural Skincare Products & Supplements, click on the link below:
For any other information or breaking news, please contact us at: info@mgbeke.media, contact@mgbeke.com, or send us text messages @ +1 413-777-7990