What Are Your Standards For Selecting Your Friends?
"Friend"… is, without a doubt, one of the most misinterpreted, misunderstood, and misused words in the English vocabulary!
Who is a "friend," and how do you pick or select them? What are your standards for having friends? And, do you know that your friends can significantly determine whether or not you will fail or succeed in life? Oh, yes, they can!
Continue reading here for more: 
https://mgbeke.com/product/soul-tonic-a-daily-motivational-inspirational-guide-vol-1/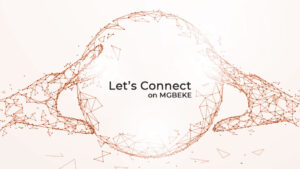 For your news, real stories, Let's Connect, and adverts, click on the link below:
https://mgbeke.media/advertise-with-us/
For your Natural Skincare Products & Supplements, click on the link below:
Do you want to support our charity work? Click on the link below: