Blessings come from God Almighty without pains and sorrows added. When the time, place and season are right, nobody, and no demon can stop your blessings.
Keep moving forward and do not ever be in any competition with anyone.
Whatever comes your way, give thanks to God Almighty and remain strong.
Nwanne, with money we can buy a house, but not a home. We can buy a clock, but not time. We can make money, but money can't make us.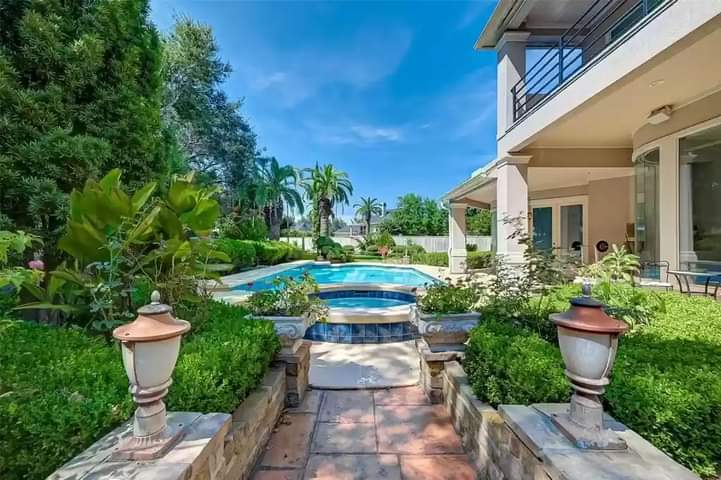 With God Almighty involved in our lives, we can buy a house and make a beautiful home for our precious family. We can make good money and money will serve us and make us feel good and more comfortable.
The word of God is my Pillar and my strong tower. Please, read the book of proverbs: 10:22; The blessings of God maketh rich and add no sorrow with it. And in the book of Job 8:7; In the time of blessing He will bless me, in the time of Multiplication, He will multiply me…
#PROFMGBEKE