We Are No Better Than Animals Without Morals – Never Lose Yours!
Certain things make humans "higher animals" amongst other mammals, and one such is the way we reason, act, and coordinate ourselves in our daily activities.
Our cultures, traditions, morals, and social ethics make us remarkably and significantly better than any other mammals or animals in creation. However, many humans these days have become so obsessed with things that have zero fundamental values, and they can go to any length to get them.
One such is the inexplicable meaningless cravings for online attention and fame, and, sadly, many people can do anything just to "trend," no matter how terrible such things are.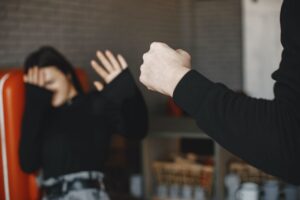 The crazily atrocious things people do on social media just to grow their pages and make 'social media' money without minding the consequences are not only alarming but also very disturbing for any sane and logical mind.
My dear friends, remember what the scriptures tell us about living like this without scruples, virtues, character, and morals? The wise King Solomon said:
"Wisdom resteth in the heart of him that hath understanding: But that which is in the midst of fools is made known. Righteousness exalteth a nation: But sin is a reproach to any people." – Proverbs‬ ‭14‬:‭33‬-‭34‬.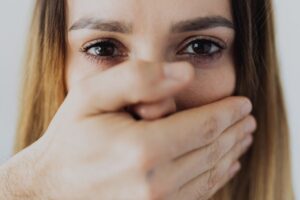 From dressings that are even worse than indecent, shameful, sensual, and lascivious displays, to acts of violence and other appalling things, one cannot help but wonder and ask: Have our people completely lost their moral values?
Quite recently, a woman allegedly staged domestic violence with her husband online just to trend and grow her new page, and she was caught and exposed by another lady who analyzed the whole video. I couldn't help but be utterly disgusted as I went through the whole episode online, and I decided to share this truth with everyone today.
There are consequences to everything we do in life, and, no matter how smooth or manipulative you think you are, no act of wickedness or deception will ever go unpunished!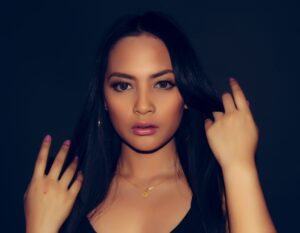 "But the wicked shall perish, And the enemies of the LORD shall be as the fat of lambs: They shall consume; into smoke shall they consume away." – Psalm‬ ‭37‬:‭20‬.
When you deliberately go out of your way to deceive many others and take advantage of people, you may reap whatever benefits you wanted and be happy. However, please know that such happiness and benefits are only temporary and fleeting, and will surely end in destruction!
"The blessing of the LORD, it maketh rich, And he addeth no sorrow with it." – Proverbs‬ ‭10‬:‭22‬. What more can I say?
Ana eji uche eme ihe!
Prof Mgbeke loves ❤️you all.
For copies of my books, click on the links below:
https://mgbeke.com/product-category/mgbeke-publishing-book-shop/