Prof. Mgbeke's Sunday Sermon: July 24, 2022.
We Are More Addicted To Talking About Our Problems Instead Of Our Joys – Stop It Today!
A blessed day's greeting to you all this lovely Sunday. I hope we are all happy to be alive and in high spirits for the work week ahead?
I have seen the Lord's goodness in my life in many ways, and I won't ever let any opportunity pass without giving HIM the praise and glory HE is worthy of!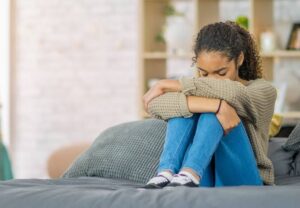 Often in our lives, many of us are guilty of always focusing on the things that are not working presently and all the troubles, trials, battles, and problems surrounding us.
We tend to talk more about how long we've been trying to do this and how hard we've been trying to get that, and we allow those challenges to take our eyes off what truly matters, which is God's Word and unfailing promises towards us who believe.
We seem to forget that this God is the same yesterday, today, and forever, and if HE did it for those who believed in HIM back then, it would surely happen for all of us who are waiting on HIM, too, today!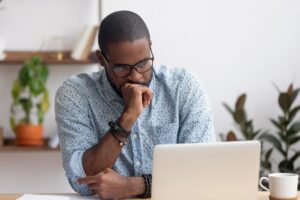 David said in Psalm ‭37:25‬: "I have been young, and now am old; yet have I not seen the righteous forsaken, nor his seed begging bread." This was the level of faith and assurance he had in God Almighty, and he was never let down in all his travails, battles, and trials.
Of Sarah, too, Paul said in Hebrews ‭11:11‬: "Through faith also Sara herself received strength to conceive seed, and was delivered of a child when she was past age, because she judged him faithful who had promised." She chose to believe that God would do it for her, and HE did accordingly.
Did she have doubts? Yes, she did. Did she even voice her doubts in her heart consistently? Yes, she did. But, did she dwell on the problem and allow it to make her refuse to see the Almighty Sovereignty of the One who had promised? Absolutely not!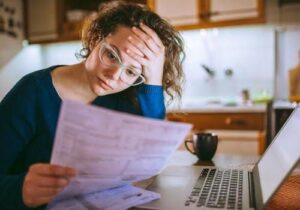 What is that problem and battle you've been facing that seems to have defied all you know and have tried? Remember HIS promise in ‭‭2 Corinthians‬ ‭4:17‬: "For our light affliction, which is but for a moment, worketh for us a far more exceeding and eternal weight of glory." It is only temporal, and it will surely pass away!‬
Stop talking about and focusing on your problems alone all the time. Start talking about your joys, hopes, little victories you have seen, and that which you expect to come because HE that promised can NEVER LIE!
Jesus Christ is still in the business of changing lives and doing the absolutely "impossible" things the whole world has labeled "undoable," and HE will do it in your life, too, if only you choose now to keep your faith and never doubt HIM again.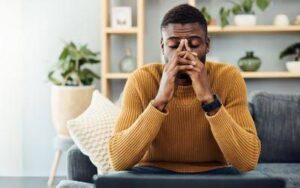 May God Almighty grant your heart the peace and strength to wait for HIS day, and may HIS goodness surround and keep you always, in the name of Jesus Christ Mighty Name, Amen!
Remain blessed always.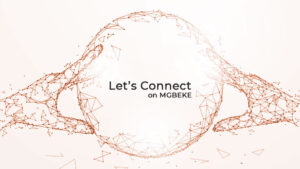 For your news, real stories, Let's Connect, and adverts, click on the link below:
https://mgbeke.media/advertise-with-us/
Do you want to support our charity work? Click on the link below:
For your Natural Skincare Products & Supplements, click on the link below:
For any other information or breaking news, please contact us at: info@mgbeke.media, contact@mgbeke.com, or send us text messages @ +1 413-777-7990