WARNING: Vital Reasons To Never Give Children Aged Below 5 Years Cold And Cough Medicines!
A Consultant Paediatrician with the University of Ilorin Teaching Hospital, Kwara State, Nigeria, Dr. Rasheedat Ibraheem, has asked parents and guardians to stop giving their children and wards below the age of five cough and cold medicines because it weakens them and worsens their health conditions.
She said that children at this age could not produce sputum (mucus coughed up from the lower airways) when they cough, and they cannot cough or spit out phlegm from their throat; hence they should never be given cough medicines.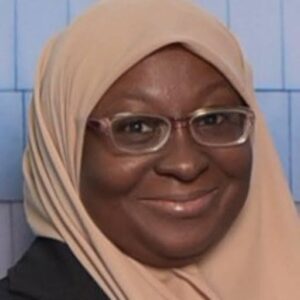 In a recent interview with PUNCH, Dr. Raheema said: "For children under five years of age when they cough, they cannot expel sputum. They do not have adequate force to expel sputum.
Even if they cough and bring something up, most of the time, the under-five children end up swallowing it because they cannot expectorate. They do not produce sputum.
When a mother comes and tells me that 'my child is three years old and she is bringing out sputum,' I will tell her no, your child cannot bring out sputum.
That is why no doctor can tell a mother to go and run a sputum test on a four-year-old child because he/she knows that the child does not produce sputum."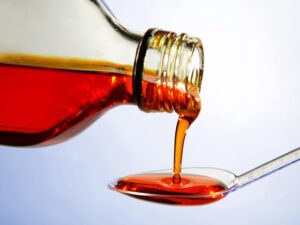 In related developments, the US Food and Drug Administration (FDA) has also warned that over-the-counter cold and cough medicine contain several ingredients that can cause accidental overdosing in children under two.
Many parents and guardians are either not aware of these health hazards or are careless and don't pay the needed attention to them. This leads to them continually giving their underaged children and wards these cold and cough medicines, and the end is almost always fatal.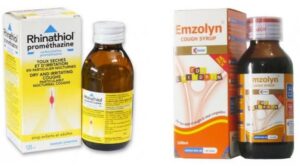 Please pay more attention to the headlth and well-being requirements of your children and wards, and stop administering a medication that is above their age-grade to them to avoid liver, kidney damage, and other related illnesses.
May God watch over all of our little ones always, Amen.
For your news, real stories, Let's Connect, and adverts, click on the link below: