Vital Notes And Lesson As Nollywood Actress Ada Ameh Reportedly Slumps And Dies
Nollywood actress Ada Ameh reportedly collapsed and died in Warri, Delta State, Nigeria, on July 17, 2022, barely two days after she had revealed her mental health battles.
On June 15, 2022, the actress who stars in the TV show "The Johnsons" disclosed that the struggle was snuffing life out of her gradually, but she believes that she won't die and will get over the battle.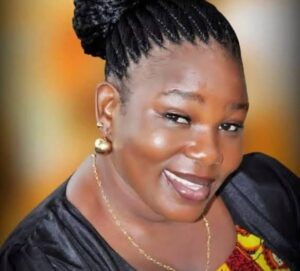 According to reports, the famous actress, who was allegedly sued recently over her inability to deliver on a job she was contracted to handle, slumped and died around 11 pm on July 17, 2022.
It is also reported that Ada was a guest at an oil company toyshop and his family when she collapsed suddenly and was rushed to the hospital for treatment.
Sadly, she reportedly gave up the ghost before she could make it to the Nigerian National Petroleum Corporation's hospital.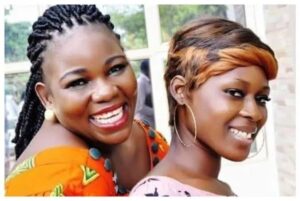 Born in Ajegunle, Lagos State, Nigeria, on May 15, 1974, Ada's breakout role in Nollywood was as Anita in the 1996 movie called "Domitilla," and she has since established herself with other comic roles in the industry, including the TV series named "The Johnson."
The actress had been battling depression and heavy grief for a few years, and, sadly, it has claimed her life now, too. Recall that before 2020, Ada reportedly lost 6 of her siblings to death (3 brothers and 3 sisters).
On October 20, 2020, she also lost her only child, a beautiful daughter she had given birth to when she was 14. That loss reportedly triggered her battle with depression, and things got worse as she lost another sister in March 2022. Sadly, that battle has now claimed her life as well.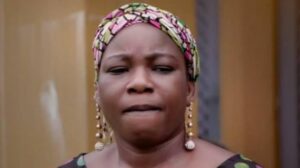 An important lesson from this is that we all need to pay more attention to our health holistically and stop treating it with levity. Many people have several underlying health issues, and they do not even know it.
We need to cultivate a habit of regularly checking our health status and doing the required things to ensure that we stay fit and healthy always. Only the living can work, pay debts and bills, and pursue their dreams.
Also, we need to show a lot more empathy to our friends, family, relatives, and colleagues around us by trying to be as involved in their lives as possible. Many people are very depressed, but they fight hard to cover it up in public.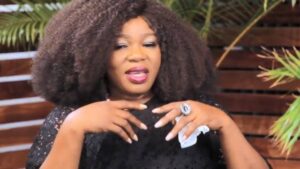 Let us all endeavor to do better with our health, lives, and how we relate with and treat other people around us, please.
What do you think could have caused the actress to slump and die this way suddenly? Do you think it's a result of the heavy grief and sorrow she has had to deal with in recent years?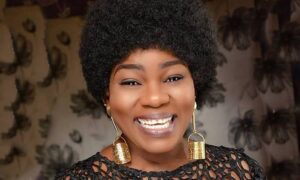 Please share your thoughts with us in the comments section or on our Facebook page: Prof. Mgbeke.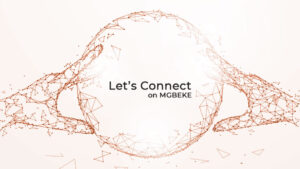 Do you want to support our charity work? Click on the link below:
For your Natural Skincare Products & Supplements, click on the link below:
For your news, real stories, Let's Connect, and adverts, click on the link below:
https://mgbeke.media/advertise-with-us/
For any other information or breaking news, please contact us at: info@mgbeke.media, contact@mgbeke.com, or send us text messages @ +1 413-777-7990