Vital Lesson And Prayers As Eedris Abdulkareem's Management Discloses Kidney Failure Diagnosis
The management of famous Afro-Pop icon and one of the pioneers of the music genre in Nigeria and Africa, Eedris Abdulkareem, has called for prayers for the rapper as he battles with Kidney failure.
In a statement released via the artist's official Instagram account, his reps revealed that he had been undergoing dialysis and is due to have a kidney transplant at the end of July 2022.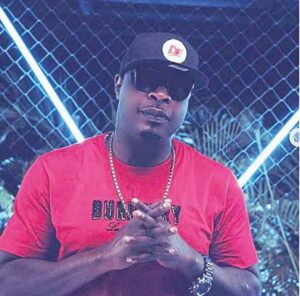 The statement released and signed by Hon. Myke Pam for Lakreem Entertainment states:
"The Nigerian Hip Hop Czar, Social Crusader, and Rights Activist, Eedris Abdulkareem of "Nigeria Jaga Jaga" fame need the sincere and unalloyed prayers of all Nigerians and his fans around the world in these hours of his travails.
The Lakreem Entertainment Inc. boss has recently been diagnosed with kidney failure and has been undergoing dialysis since the detection at a reputable hospital here in Lagos, Nigeria.
The date for the transplant surgery is now fixed for the end of this month of July, and all arrangements and texts have been concluded, including certifying the compatibility status of the gracious donor (a family member).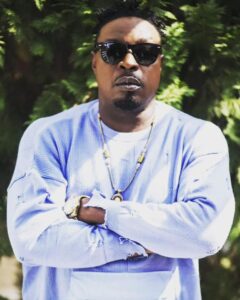 Therefore, on behalf of the Abdulkareem family and Lakreem Entertainment Inc., we most sincerely ask for prayers and good wishes for Eedris as we face these challenging times.
It's pertinent to add here that, thankfully, Eedris is full of life and in high spirit as he is bustling to go. Definitely, he's going to come out of this and blaze up the musical stage again in due course. Actually, his spirit emboldens us.
We shall be updating you as we continue with this life-saving process. May God continue to bless, protect and abide with us all…Amen."
One thing we would like to call everyone's attention to now is that Kidney failure could arise from many factors, ranging from the things we eat, drink, and even the medications we consume.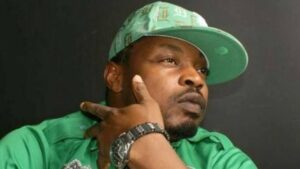 This scourge is getting more prevalent in Nigeria, and the alarming trend calls for more caution and precision with our living habits than panic.
We pray for Eedris today that the Lord God who made all things will stretch forth HIS mighty hand of healing over him right now and restore his body to total health and functionality.
We decree concerning him that every plan and appointment with untimely death that the enemy wants to use this affliction to cover is terminated and revoked now, in the name of Jesus Christ, Amen!
May God also grant him a successful surgery and speedy recovery…Amen.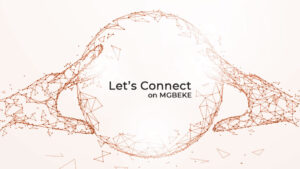 Do you want to support our charity work? Click on the link below:
For your news, real stories, Let's Connect, and adverts, click on the link below:
https://mgbeke.media/advertise-with-us/
For your Natural Skincare Products & Supplements, click on the link below:
For any other information or breaking news, please contact us at: info@mgbeke.media, contact@mgbeke.com, or send us text messages @ +1 413-777-7990