VIDEO: Sad Point As Former President Goodluck Jonathan's Cousin, Mike Ogiasa Begs Kidnappers For His Life
A disturbing video of the cousin of Nigeria's former President Goodluck Ebele Jonathan, Mike Ogiasa, begging for his life in the den of kidnappers, was released on July 9, 2022, and is fast spreading.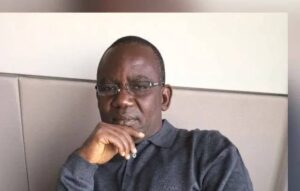 The former Commissioner for Special Duties in charge of Federal Projects, and Special Adviser on Power in Bayelsa State, Mike, was reportedly abducted after attending a meeting at Otuogidi in the Ogbia Local Government Area of Bayelsa State, Nigeria, on June 2, 2022.
The video shows a half-naked and bound Mike in a flooded grave while his abductors recorded him begging for his life.
"You're seeing me in the grave. Please do everything possible to come and release me. Any available money; any money you can make. Do everything possible.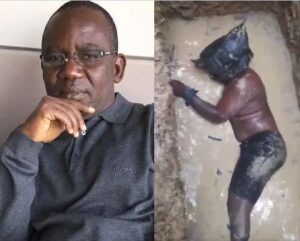 Is the money more important than my life?" the former Commissioner cried continually.
Meanwhile, the Bayelsa State Police Command PPRO, SP Asinim Butswa, has reportedly disclosed that the force is currently working with other agencies as they seek every means to rescue Mike from the kidnappers.
A sad point from his ordeal is that if there had been good governance and credibility in his tenure as a public servant in the State, there are good chances that he may not be in this mess today.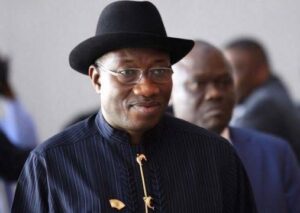 The evil men do now lives with them and haunt them daily. Therefore, we urge all to watch how we live and remember that there will be days of reckoning, both here and in the life beyond!
We pray that he finds the help he needs and gets rescued from the den of these evil men sooner than later, too…Amen!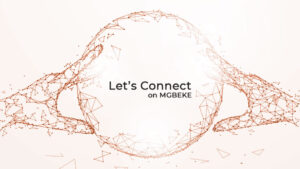 For your news, real stories, Let's Connect, and adverts, click on the link below:
https://mgbeke.media/advertise-with-us/
Do you want to support our charity work? Click on the link below:
For your Natural Skincare Products & Supplements, click on the link below:
For any other information or breaking news, please contact us at: info@mgbeke.media, contact@mgbeke.com, or send us text messages @ +1 413-777-7990