VIDEO: Interesting Scenario As Nigerian Senators Demand President Buhari's Resignation As They Stage Walk-Out
Several members of the Nigerian Senate today, July 27, 2022, led by the Minority Leader, Senator Philip Aduda, staged a walk-out of the red chamber mid-plenary in an alleged protest against the worsening insecurity situation in the country.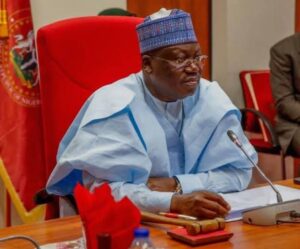 Speaking to newsmen after the action that saw them all chanting "Buhari and Lawan must go!" as they walked out, Senator Aduda said: "We are with Nigerians in this protest, and we are worried that nowhere is safe in Nigeria.
We walked out of the chamber in protest that the security situation in Nigeria is deteriorating and urgent steps need to be taken."
While some may see this as a commendable thing for them to do, we at Mgbeke are not in the tiniest bit impressed, and here is why: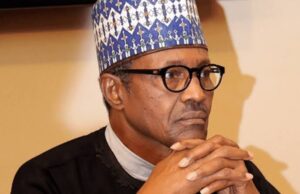 (1) Are these Senators just knowing that Nigeria has been terribly insecure now?
Where have these "tired" senators been living for the past 7-plus years? Why has it taken them this long to get "worried that nowhere is safe again in Nigeria"?
Could this agitation be because Abuja, which used to be their "haven" as the seat of power and Federal Capital Territory, is now so unsafe that terrorists are freely killing, kidnapping, and breaking prisoners out of the federal "maximum security" prison there, and even boldly threatening to abduct and detain the President himself?
Oh, it's kind of funny that it has taken these "very concerned" senators this long to become bothered about the country they all were elected to serve and protect.
Actually, it's very pathetic because these folks would have never been bothered if the threat hadn't gone to bang on their supposedly safe doors in Abuja. Still, we're all supposed to applaud them for this half-hearted attempt at protesting now, aren't we? Yeah, right!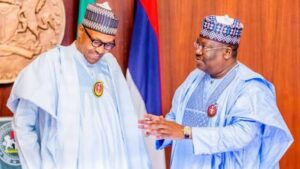 (2) The timing of their so-called protest leaves much to be desired, too, doesn't it?
Like, how are you so bothered, agitated, and upset about a perceived threat to the nation's security that you now picked the day you're to go off on a 7-week vacation to stage your protest and demand for change? How very convenient!
We believe that it's high time we all start to let these politicians and con men in Abuja and all over the nation know that Nigerians have woken up, and we are no longer the same gullible bunch they used to fool easily!
The whole world may applaud them, but here at Mgbeke, we're certainly not afraid of speaking the undiluted truth with no embellishment, and this is what it is – their usual pile of horseshit and propaganda if you ask us.
What do you think about this move by the senators, though? Please share your thoughts in the comments section below or via Facebook: Prof. Mgbeke.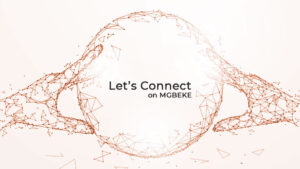 For your news, real stories, Let's Connect, and adverts, click on the link below:
https://mgbeke.media/advertise-with-us/
Do you want to support our charity work? Click on the link below:
For your Natural Skincare Products & Supplements, click on the link below: