Valid Questions, Concerns, Lesson As Famous Nigerian Rapper, Ice Prince, Arrested For Alleged Assault
Popular award-winning Nigerian rapper, Panshak Henry Zamani, popularly known as Ice Prince Zamani, was arrested by officers of the Lagos State Police Command at about 3 am on September 2, 2022, for allegedly "abducting and assaulting" a policeman.
Making the development known through his official Twitter account, SP Benjamin Hundeyin, the spokesperson for Lagos State police command, revealed that "Ice Prince abducted the policeman in his car, assaulted him, and threatened to throw him inside the Lagoon after he consented to be taken to the station."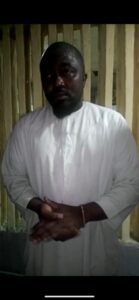 According to SP Hundeyin: "At 3 am today, #Iceprincezamani was stopped for driving without license plates.
He agreed to be taken to the station. He, thereafter, abducted the police officer in his car, assaulted him, and threatened to throw him in the river. He has been arrested and will be arraigned today."
Recall that just a few days ago, the Nigerian Inspector-General of Police, IGP Usman Alkali Baba, had strongly condemned the recent trend of assault on Police Officers and uniformed agents of the state, stressing that it is both illegal and an affront to the rule of law.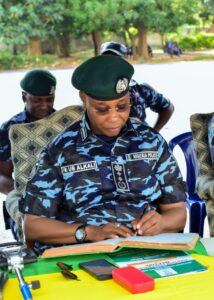 The IGP warned that such attacks would no longer be tolerated under whatever guise, as the Force holds the lives of its personnel sacrosanct. He also directed all Police Commands and Formations to ensure that individuals who engage in such, "irrespective of preceding factors," must be made to face the full wrath of the law via swift prosecution in courts of competent jurisdiction.
Having established these facts, we need to initially point out that this article is by no means an attempt to support either Ice Prince or the Nigeria Police. Sadly, the police have lost every shred of trust or even belief we could ever have because of their countless terrible lies and horrible reputation.
However, this is never an excuse for anyone to take matters into their hands and assault an officer of the law in any situation. Still, there are a couple of things that do not add up in this arrest story, and we would like to re-echo some questions many, like us, are already asking about this case.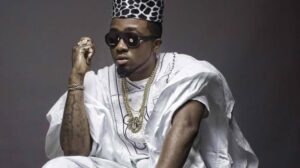 (1) How did an armed police officer get abducted by Ice Prince at a police "stop point" in the middle of the night?
This part is not adding up at all. Well, unless there is a vital part of this whole story that the police's report has comfortably twisted.
See, unless Ice Prince was armed and somehow singlehandedly subdued all the officers there, this allegation makes no sense at all without admitting that the said officer also broke the law by forcefully entering an alleged suspect's car.
Recall that the IGP had also outlawed this act, and all officers have been sternly warned to desist from it. If the officer did not enter the unarmed rapper's car, how was he abducted in the presence of several of his fellow officers?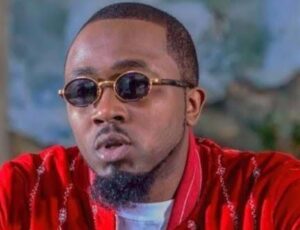 (2) Is there any video or audio evidence of this alleged assault and abduction, or it's just their word against his?
A few days ago, another man was alleged to have manhandled and assaulted a police officer in Lagos State, Nigeria. The significant difference is that there was irrefutable evidence of the assault, which was recorded on video and posted online to prove the allegations.
In this case with Ice Prince, not only is the story and report of the police not adding up at all but there has been no single shred of evidence or proof presented, as it was in the previously mentioned man's case recently.
The last thing any sane Nigerian will take in this country again is the word of a policeman. It is unfortunate, but it is what it is. There is zero trust and credibility for the force again, and that needs urgent rectification!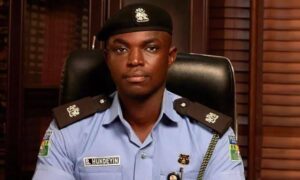 Whatever happens in this case, we hope everyone can learn from it, and make sure you avoid trouble with any law enforcement agents you meet anywhere in the world!
No matter what happens, you are not to assault or harass a uniformed officer because that will be deemed an attack on the force and country they represent. May God keep us all safe always; amen.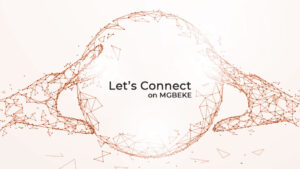 For your Natural Skincare Products & Supplements, click on the link below:
For your news, real stories, Let's Connect, and adverts, click on the link below:
https://mgbeke.media/advertise-with-us/
Do you want to support our charity work? Click on the link below: