Everyone I have met in my life wants unlimited opportunities, better relationships, a healthy body, a forgiving heart, a sharp mind, amazing skills, and financial security. If we all want these things, why can't we accomplish them? The answer is simple: negative self talk and not unlocking our mind power.
The reason why many of us can't get there is because we have a critical inner voice inside our head that tends to be negative and convincing.
Our inner voice is trying to convince us that we are not smart enough, strong enough, or good enough to do what we want to do in life. This invisible enemy inhibits us from pursuing the life we deserve, leading to anxiety, depression, and a higher stress level.
If we want to reach our potential and improve our mental health, we have to take control of this inner voice and learn how to tame it and transform it into a positive force.
How you get there is God's business and you have to appreciate the fact that you are alive now and hope for the best as you live your purpose in life. Unlock your mind and stop doubting yourself and your abilities.
Stop living in the past and focus on how to do better and be happy.
Life is not as difficult as we see or make it.
Don't ever allow what you don't have control over to steal your joy or disorganize your life.
There's something special about you and don't forget that there's a very good reason for your existence.
You are still alive today to be that person God Created you to be. This is the right time, your chance and the best opportunity to be YOU.
Be Conscious About What You're Putting in Your Head. The first step to unlocking your mind power is for you to completely remove thoughts that have negative emotions. This means removing negative self-talk and setting aside fear .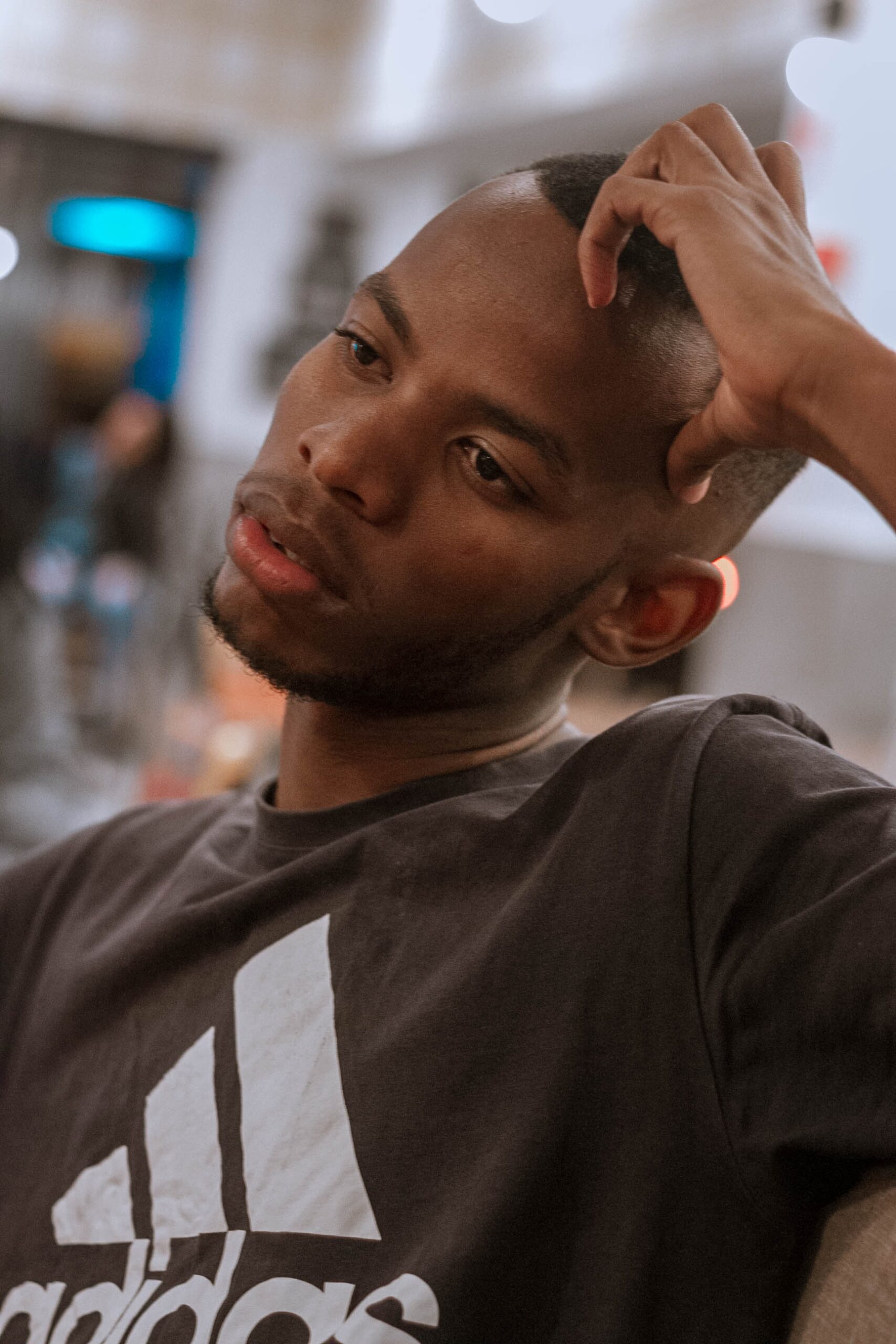 Its very important to be around positive people and things. As a rule, spend time with positive people. This doesn't mean people who are always saying yes, but at the very least, are positive. You want people to reinforce beliefs but also challenge them too. Not by being mean, disrespectful, antagonistic, envious or jealous.
What also helps is having other areas that provide positive reinforcements. Make sure that the things you are doing bring you joy, peace and happiness. Have some inspirational content hanging around too always.
Speaking of success in the present is not bragging but affirmation and they'll surely manifest. What I mean by this is to change your manner of speaking when talking about success. Instead of saying things like; "I hope to do this someday," train yourself to say, "I'm working on this right now." Remember that you are not saying that to nobody but you.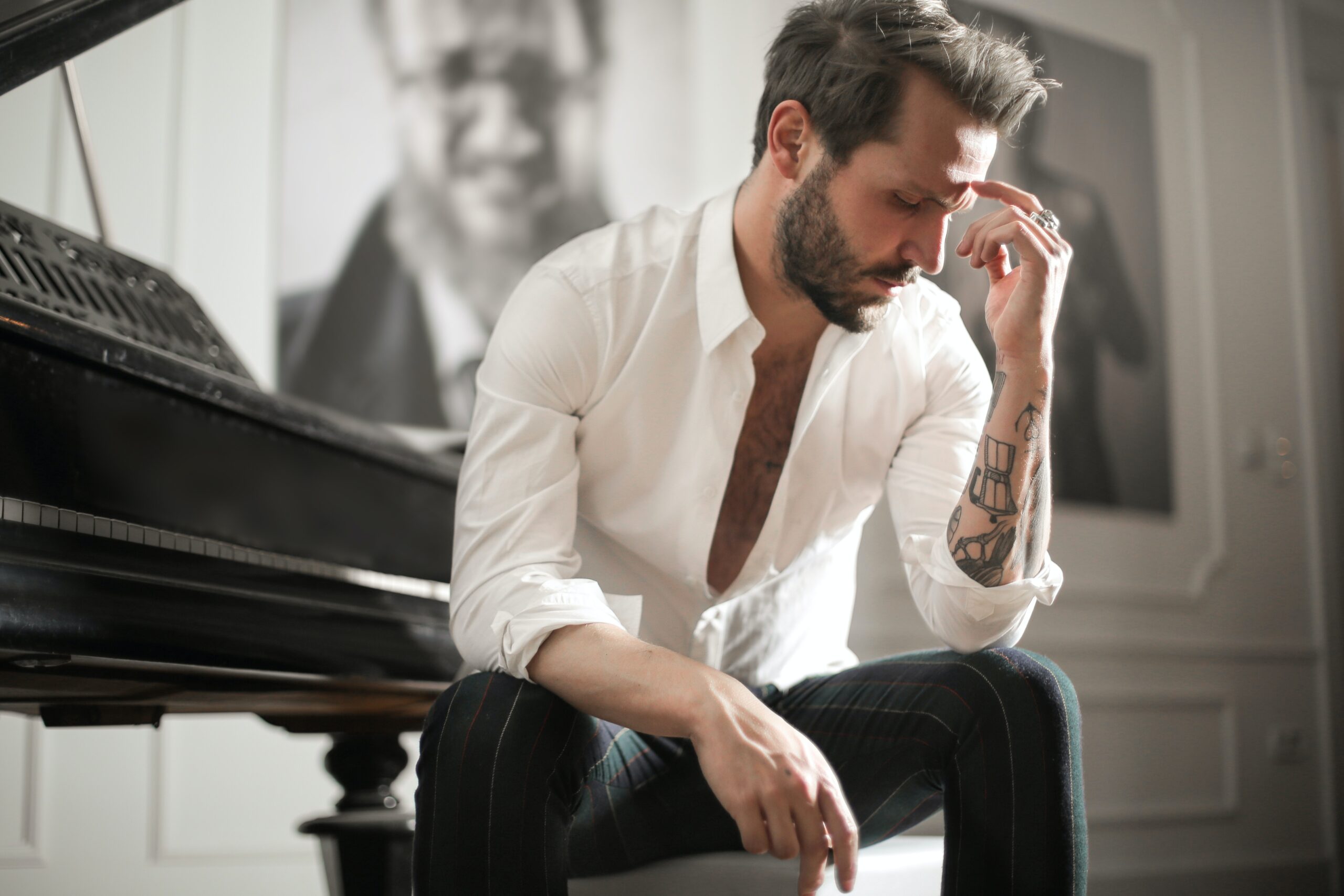 Instead of thinking "I'll be happy once I get a new job," think, "I can work on being happier right now with what I have in my life." Be happy with your today. You may not have gotten to your expected destination in life, but you are on a journey to greatness.
Similar to what I mentioned earlier in my Soul Tonic today, when we associate success, love, creativity, or happiness into the future, it's easy for our mind to tell us that may never come. All that changes when we tell ourselves we have the means to get there right now and choose to feel happy about it now instead of later. Accept the moment, enjoy it and keep moving forward with positive thoughts and feelings.
Finding your resistances despite all those fears, challenges, doubts, and negativity is your strength. Dont forget that there may be other areas where we have resistance. For some of us, we try doing one thing and then suddenly stop. Or maybe we just keep procrastinating and don't bother about it. Try as much to make sure you complete whatever you have to do in phases.
Whatever the case is, there is a reason we are doing that. So take time to figure out what that is. One way to do that is to question yourself:
Why do you feel good when you push this off? How does getting what you want in life make you feel? That should be the energy that ignites your inner being to unlock your mind power.