Unconditional Love And Acceptance Are Vital – Stay Where You're Valued!
Hello, my beloved people. How are you doing today? I hope your week has been as eventful and blessed as mine.
I stumbled upon one of my favorite quotes from Maya Angelou again a few days ago, and I feel led to share the inspiration I drew from it with someone today.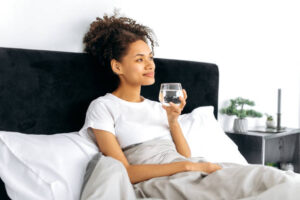 According to Maya: "Family isn't always blood. It's the people in your life who want you in theirs: the ones who accept you for who you are, who would do anything to see you smile, and who love you no matter what."
Are you struggling with acceptance and battling to gain relevance in any area of your life? It could be with your relationship, job, amongst friends, in church or any other religious body you belong to, or even in your immediate and nuclear family. I need you to please know today that the problem is not you. There is nothing wrong with you
Continue reading here for more: 
https://mgbeke.com/product/soul-tonic-a-daily-motivational-inspirational-guide-vol-1/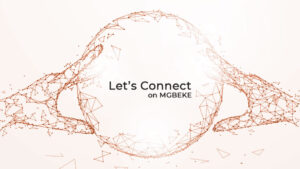 For your news, real stories, Let's Connect, and adverts, click on the link below:
https://mgbeke.media/advertise-with-us/
For your Natural Skincare Products & Supplements, click on the link below:
Do you want to support our charity work? Click on the link below: