Happiness, Peace of mind, Restoration, True love, Success, Fulfillment and Motivation come with walking on our own path with dignity, confidence and by not living in the past.
I am not saying that you have to forget your past, I am only saying that you should not allow your past to pollute your today. Never erase your past. It shapes who you are today and will help you to be the better person you will be or that person you want or wish to be tomorrow. From your past mistakes, experiences and setbacks, you will be ready to face your life as an experienced person who has been through all, survived, healed, let go and now renewed for a better life.
Always remember that no one can save us but ourselves. No one can and no one will, except we agree to do it and start doing it. We ourselves must walk the path. If you want to be better than you are now, you have to start walking the talk, yes, you need to do the work and you will start seeing results.
My late father always told me that living in the past is for cowards, and life can only be well understood backwards; but it must be lived forward. I began to put my past behind me when I clearly understood that if you live in the past, you die in the past and if you let go of your very painful past or feelings, you will begin to open yourself to a wonderful and beautiful future/life. Oftentimes, we look so long at the closed door that we do not see the one that has been opened for us to walk into and be genuinely happy.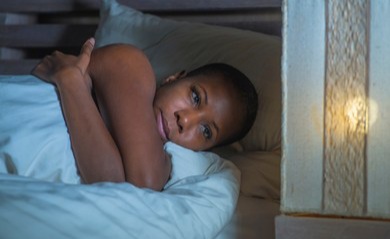 It's funny how in this journey of life, even though we may come from different backgrounds, we may begin at different times and places, yet some people compare themselves with others who are completely different from them. Many evaluate their lives and progress in life by what they read and see posted on social media by total strangers who they don't even know anything about their true lives, identity and background and they end up becoming very unhappy with themselves.
If you can stop comparing yourself to other people and observing their lives, you will be fine and happier. Avoid comparing yourself to others and focus on yourself. Take a step back from social media and see the reality of life within you, your environment and start to appreciate your true self and the grace of God in your life and believing that you are not a failure.
Avoid comparing yourself to others, it will help you navigate your life through bitterness, envy, jealousy, sadness and low self esteem. This is easier said than done, but try to avoid comparing your social life to anyone else's. It's not the number of friends you have or the frequency of your social outings that matters. It's what works for you.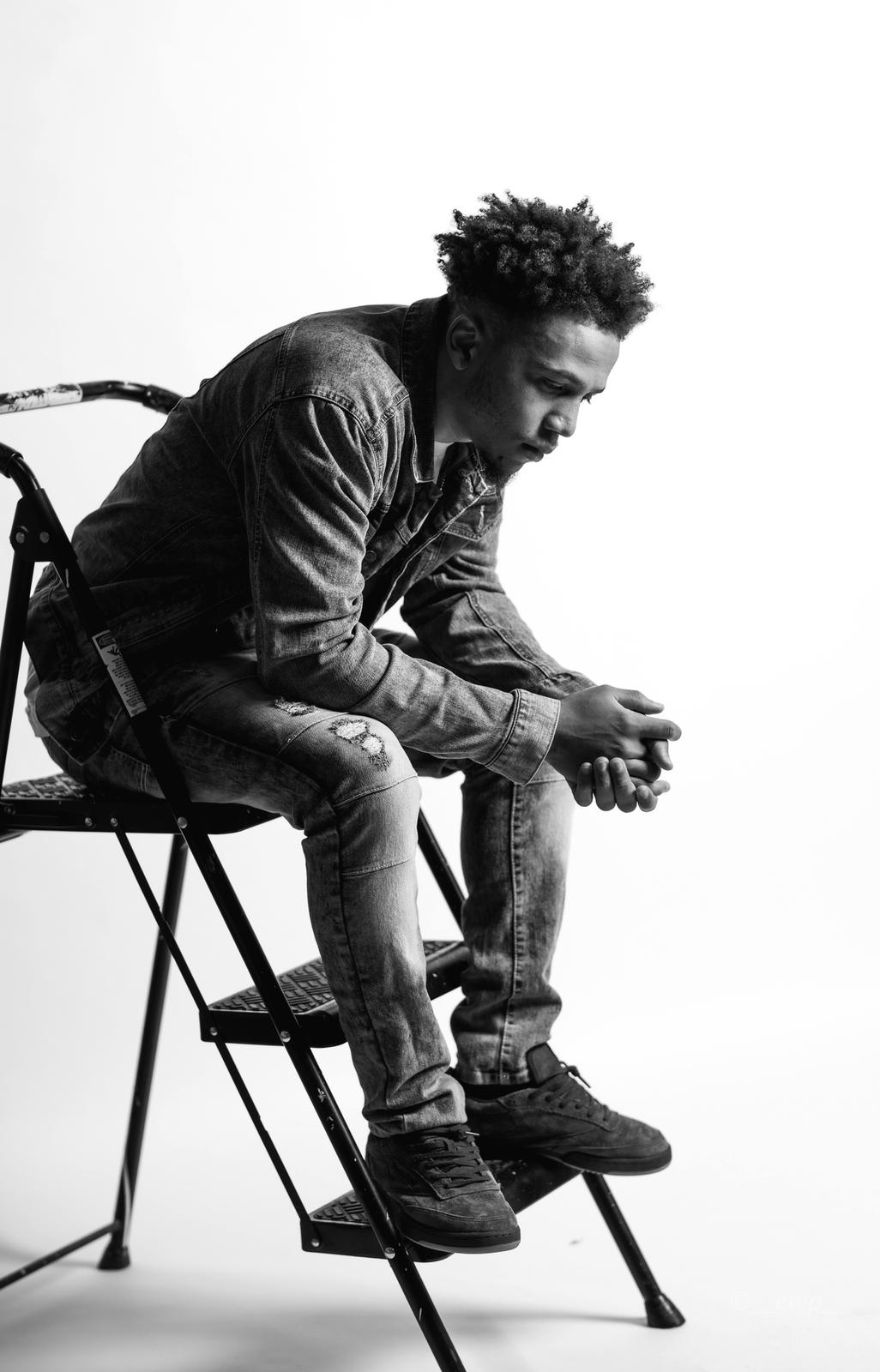 Remember, you really have no way of knowing if someone with a bunch of friends, followers, a stuffed social calendar, pictures and videos of beautiful moments posted on social media is actually happy. Your life may be more successful, peaceful and realistically more interesting than them who are living fake lives and trying to 'make-believe' a non existing life.
Take a step back from social media and stay away from toxic people who make you feel extremely uncomfortable. Social media isn't inherently bad or problematic, but if scrolling through your feeds makes you feel left out and stressed, take a few steps back. That feed doesn't tell the whole story. Not by a long shot. Your reality is within you.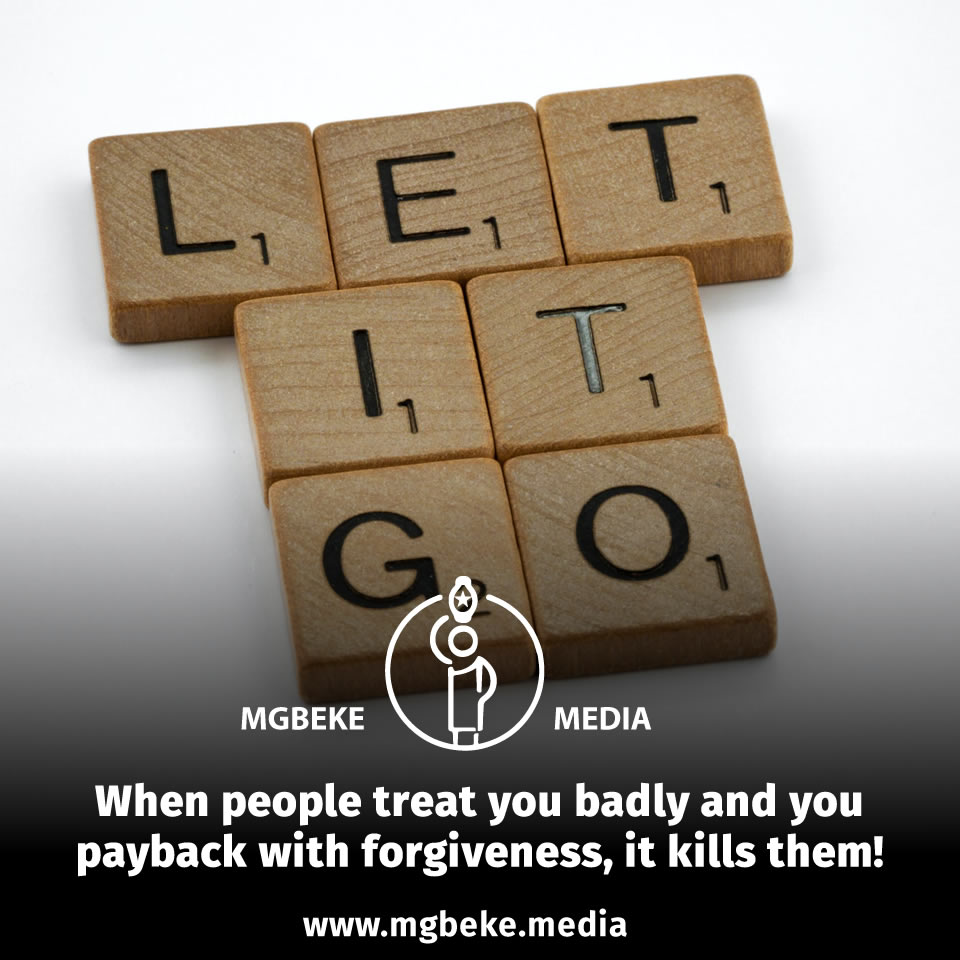 You have no idea if those people are truly happy or just giving the impression that they are. Either way, it's no reflection on you or of you. So, take a deep breath and put it in perspective. Is it not better to be real and honest with yourself than to be fake and secretly feeling unfulfilled, sad and miserable?
You are in charge of your happiness and you are in control of what you see, what you believe and who you want to be around you or have access to you. Don't ever loose your happiness or prevent your happiness and your joy by living in the past, being unnecessarily depressed, unfulfilled, sad, anxious, vulnerable, and observing others. You are awesome and you deserve to be very happy and fulfilled.
Do your own thing, mind your own business and do not ever be in competition with anyone. Be genuienly happy, comfortable in your own lane and do not ever be fake.