My daughter bought me a pre-Valentine's Day gift, and I am so excited about it. Don't get me wrong; I do get a lot of gifts from her, and some pretty expensive ones too.
It is always an emotional thing for me though, especially when I remember all that we passed through just a few years ago. The full details of my Joseph-Job-like story will be published in due time, but let me share a little part with you now.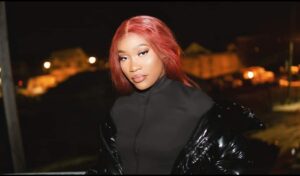 All through my child-bearing experiences, no one has ever been with me while in labor for any of my children. I would always go into labor, put to bed, and take care of myself without anyone but God. By the time I was to deliver my second and last child, though, God had blessed me with an angel in the person of my daughter.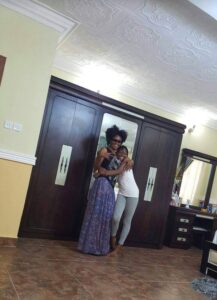 I remember how she was the only one who was with me as I went into labor during the birth of my second child. She displayed so much courage, calmness, maturity, and composure that one would almost argue that she wasn't just eight years and five months old then.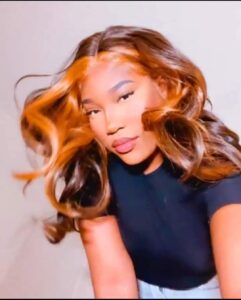 Now, I could have gone through life being bitter at many people, but God's grace kept me from falling into that error. The truth is that no one owes you anything in life! Allowing any bitterness to grow in your heart against anyone will only rob and limit you in life. What the enemy planned to be a pain in my life was used to bring God's angel to me. Today, she is my best friend, companion, daughter, sister, brother, husband, father, mother, and everything I could have ever wished for. She is one of my most significant gains through it all!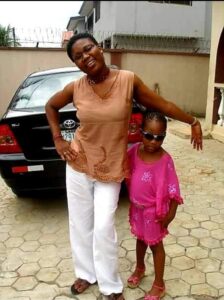 Have you been abandoned and humiliated by the same people who should have been your hope and comfort? Have you found so much pain in things, places, and people you naturally expected joy and happiness from? Blame nobody for your failure or success. You are in this life all by yourself and you have to make it work for you no matter the odds you face!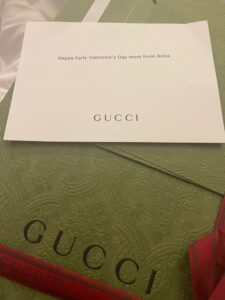 Today's pain will become tomorrow's gain and joy for you if you do not give up on your struggle. Strengthen your mental toughness at all times, and do not allow your present circumstances to overwhelm you. There is yet light at the end of this tunnel for you, so keep pressing on and never relent.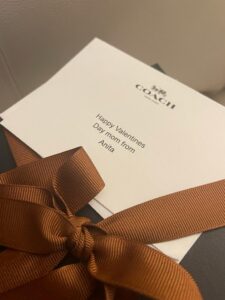 God can bring beauty out of ashes, and HE delights in lifting downtrodden and forsaken people. Your time of lifting will surely come too, but you must remain in line for it.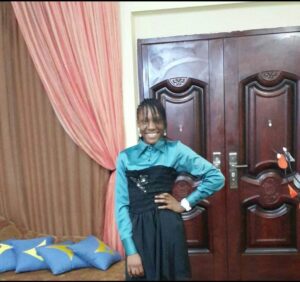 May God strengthen our weary hearts and grant us the grace to endure to the end. May we all reap great gains from today's pains and always have reasons to celebrate…Amen!