It's another day to celebrate women across the world, and of course, a lot of men are thinking: "Another one?!" Lol…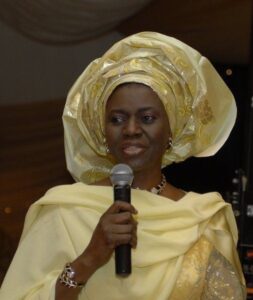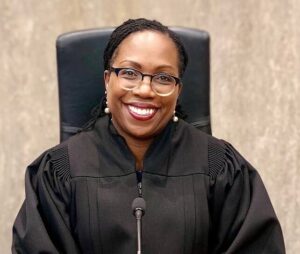 Yes, another one. And, the truth is, you can never celebrate women enough! We are not only the cradle and incubators that God enables birth life in all humans but also nurture and raise erstwhile dead things to life.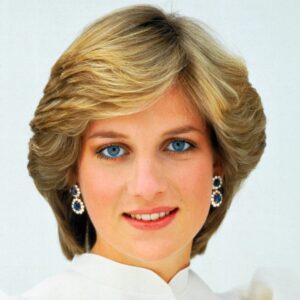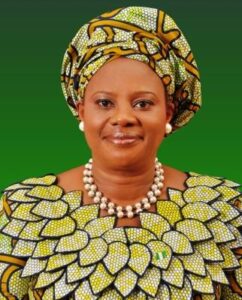 A good woman is life to your health, business, dreams, physique, spirit, and everything about your life when you find her. So, yes, we sure need more than one day every calendar year to celebrate the awesomeness that great women are.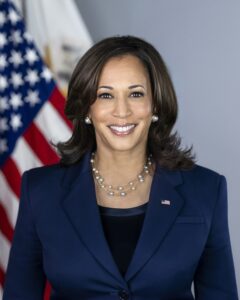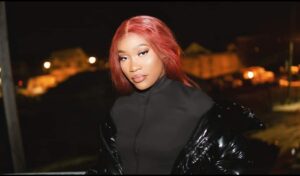 To every good, strong, resourceful, and dynamic woman out there across the world: You are loved, appreciated, and celebrated! Virtuous women like Ngozi Okonjo-Iweala, Sade Balogun, Maryam Babangida, Princess Diana, Dora Akunyili, Judge Ketanji Brown Jackson, Judge Shannon Frison, Anita Duru, Kamala Harris, and hundreds of thousands of others I may not be able to directly name here now…May we all continue to prosper and find grace to excel in all we do. And, may we enjoy good health and long life so that we may all reap the fruits of our tireless labors. Amen!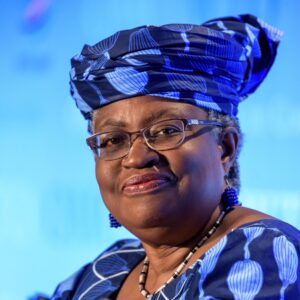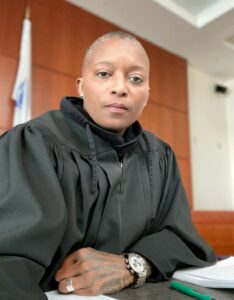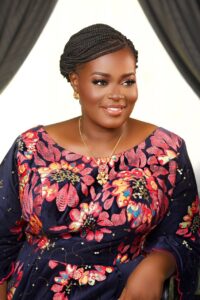 Happy International Women's Day to you all. Prof Mgbeke loves you always🥰🤗