I don't mind people talking about me behind my back. It means they know me, and I'm out in front." ― David Lucero. Are you minding the people who are uncomfortable with your very visible and commendable achievements or your success? Are they forming ugly groups of angry people who hate progress to gossip about you? Are they saying you are bragging? My dear friend, it's not bragging if you can prove it. It's called celebration of your hardwork, success and your great achievements. Pay no attention to haters, envious people and enemies of progress. To a friend achievement is good new, to an enemy or hater, it's BRAGGING.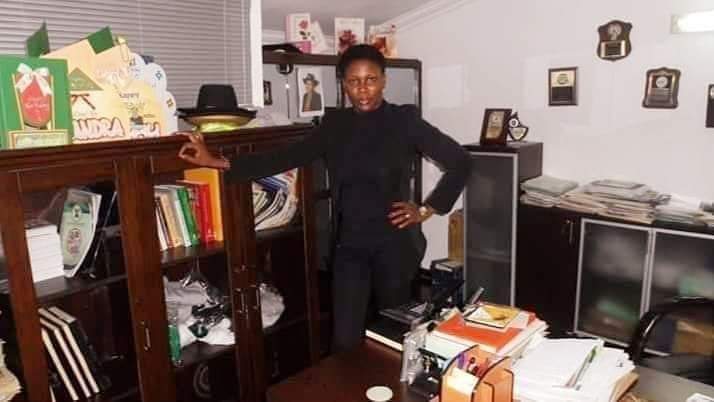 I know who I am. I don't have to brag. I know what I contributed. I know what I did. You think you can do it better? Hey, go right ahead. The stage is yours. I am not in any competition with you, but I am very proud of who I am and how far I have come in life. Silent achievers do not brag, their achievements speak for them while they shine on. They can't put off their lights for you to enjoy your darkness. Sorry, but your hatred for them can not stop them from SHINNING.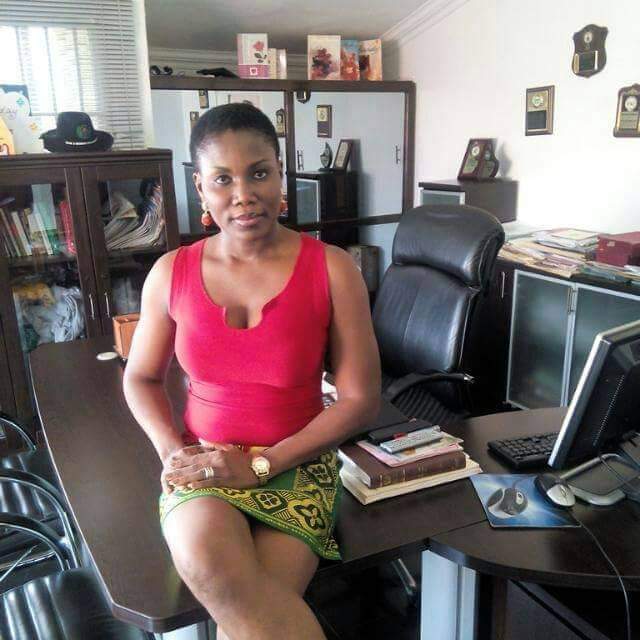 From what my friends tell me, apparently some coworkers can be pretty intimidated by me when they find out what I do. I find it funny because I try to be modest and I don't like to talk about myself unless I am asked about it or about myself. But my very envious double personality boss always take on my bragging rights and tell my 'unknown' life story to other employees, which leaves me blushing. Keep your head up and your shoulders high. They can only imagine how you made it this far in life yet very humble, honest and still tolerating their primitive nature and uncivilized life. Only you know what you are doing, why you do it and your next step into greater achievements as you move forward in life. You owe them no explanation. Even in business, you have to remain focused and strong to be more successful and the best in your career.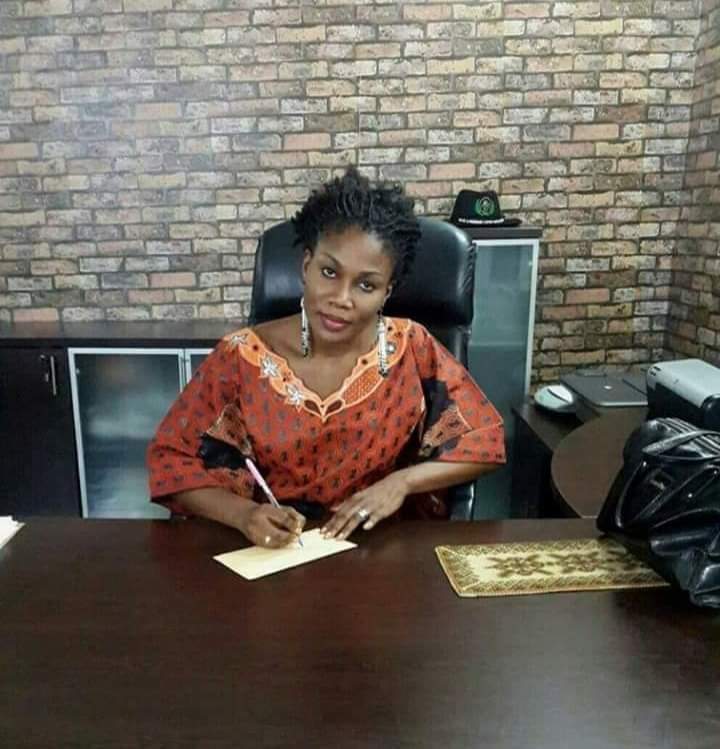 "In order to become a success, a business doesn't just have to do well, it has to do better than its competitors. Being number one isn't just about bragging rights. Often it means the difference between prospering and merely hanging on." — Mitt Romney
Keep SHINNING on and doing well on your own lane. If you have done it well and still doing it excellently well, it's not BRAGGING.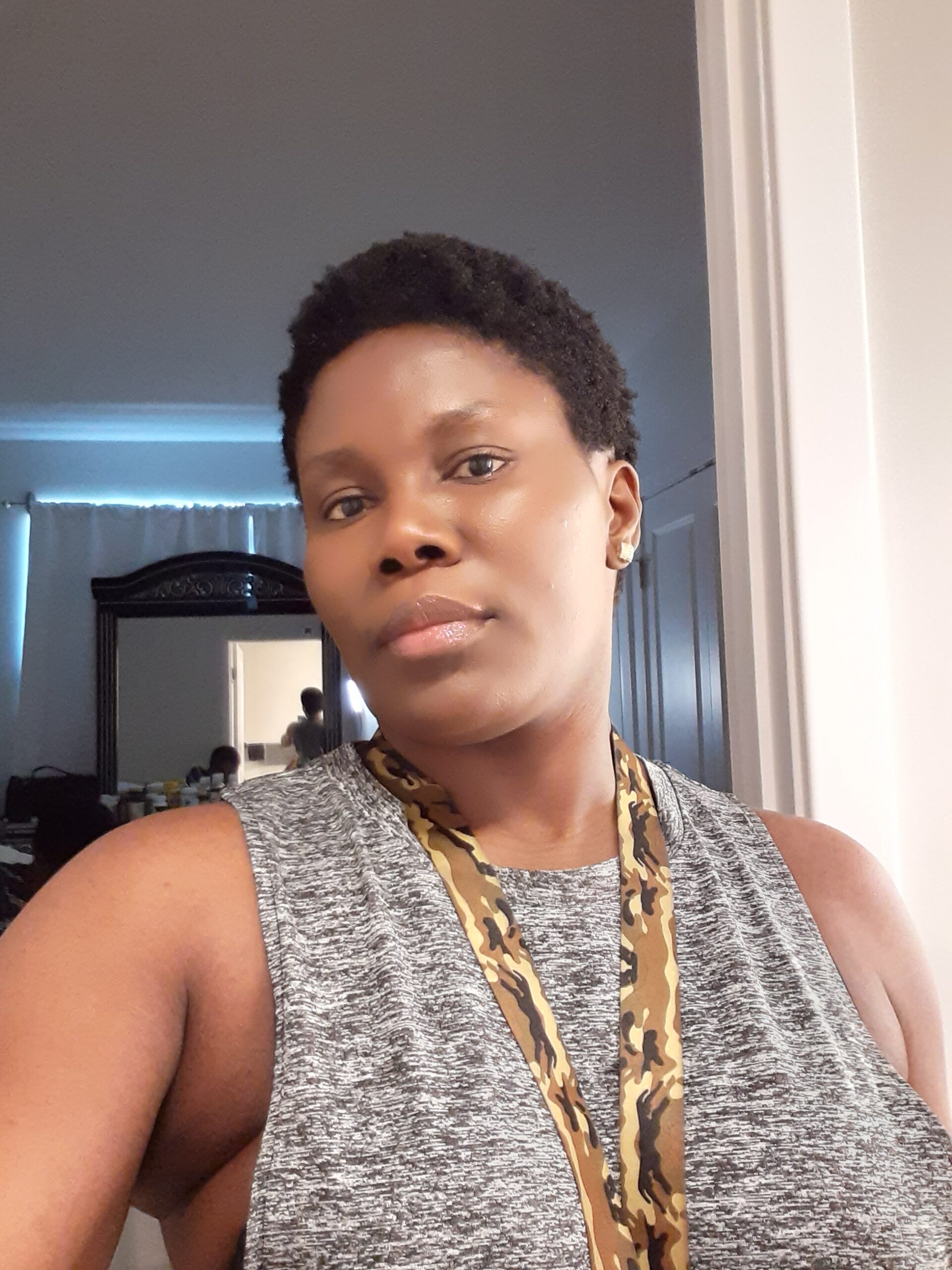 Let them keep wasting their time gossiping about your life, your achievements and your successful businesses, while you keep eyes on your next goal! Brag about it and keep counting on your next steps to get to the topmost level in life.  Remember that you are VALUABLE, NOT AVAILABLE!
#PROFMGBEKE