The drums are very loud, the weather is fast changing, the cloud is getting very dark, the waves are moving very fast in one direction, the people are speaking one language and uniting to fight a common enemy. Their children; the new generation have vowed that nothing can stop the tides of revolution. They have cried and now, they are crying no more, there're no more tears left in their eyes to shed. Even the trees and animals are shouting, ENOUGH IS ENOUGH! They are ready to die for what they believe in; FREEDOM. They want to be FREE.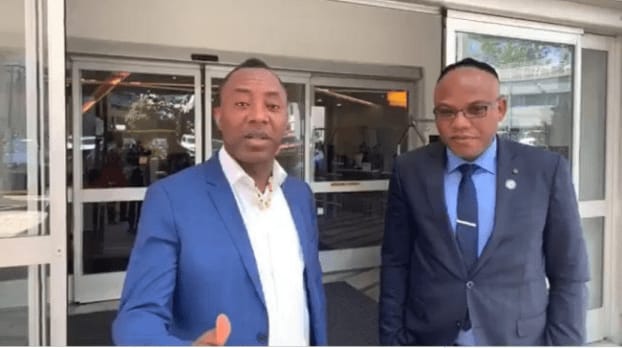 Their streams, wells, rivers, farms are flooded with the blood of their loved ones. The horrors, pains, killings, the intimidation of their sons and daughters by their supposedly leader who took an oat to treat every region, tribe, religion in Nigeria with equal rights, love and respect, is becoming very unbearable and unacceptable. His lawless government is killing them, taking their lands, imprisoning and dehumanizing them.
The so called leader is not serving the nation, but he is openly destroying the entire nation, he is protecting the bandits, the terrorists, his own fulani herdsmen and killing the innocent people who are fighting for their freedom and the very innocent people who are protecting their lives, the lives of their people who have been through a lot of marginalization and injustice on their own ancestral lands.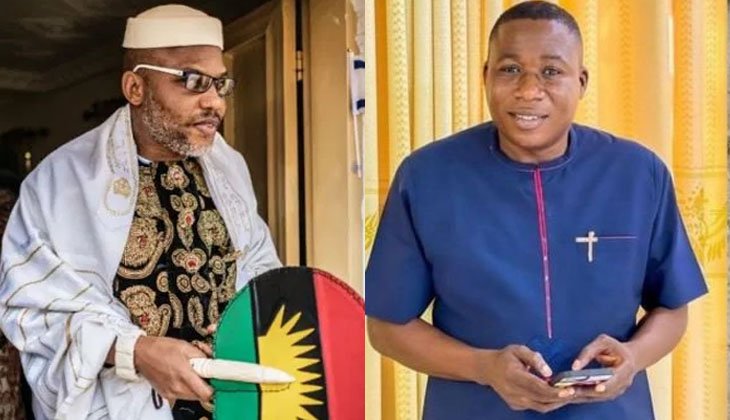 If the 'dictatorship'|tyrant government of the Nigerian president, Muhammed Buhari is fair and not bias in his treatment to the other regions; the southerners, there would be no agitations for Biafra and Oduduwa nations. There wouldn't be any reactions from Nnamdi Mazi Nnamdi, Mr. Sunday Igboho and the high profile activist, Omoyele Sowore. These gentlemen are neither cowards, criminals nor terrorists. They are freedom fighters with integrity and honor.
Why is Buhari bent on silencing these innocent freedom fighters? Why is he treating them like criminals and treating the real criminals and the terrorists like his sons and daughters, like kings and queens? Buhari, how would you feel if the DSS, the Nigerian Army or the police storm your home in the middle of the night and kill all your loved ones, take away their bodies, destroy your properties, desecrate your ancestral home and altar, take your sons away, torture them badly and lock them up, yet deprive you from seeing them, feeding them and even deny them of all medical attention? Buhari, do you have blood flowing in your veins at all? Are you truly a father and do you have conscience at all? Even an animal, a beast can not be as wicked as you are, Mr. President.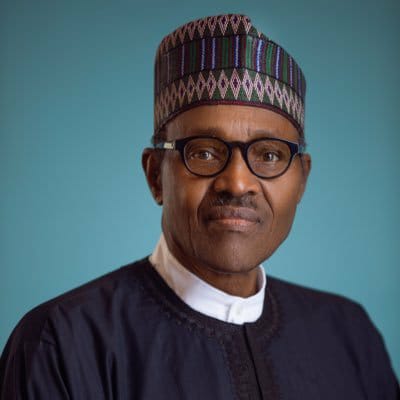 Buhari, what you have failed to understand is that there are so many Nnamdi Kanus, uncountable Sunday Igbohos, Omoyele Sowores and no court, police or even army can stop them from fighting for their well deserved FREEDOM until they get the freedom. No law, no government can kill the will of the people…Revolution cannot be stopped by continuous harassment, unlawful arrests and detentions, mass killings, kidnappings, illegal and shameful extradition, disobedience of court orders, and intimidation of these three freedom fighters, their families, lawyers and their very loyal followers.
Mr. President, I will advise you to release Mazi Nnamdi Kanu, Sunday Igboho unconditionally, leave Sowore to enjoy his freedom just as your biological children are enjoying their freedom. Sowore has his beautiful family in the United States of America and he has the right to travel out of Nigeria any time he likes to be with his family and loved ones. Sunday Igboho and Mazi Nnamdi Kanu are fathers too, and they have children and wives who have been through a lot of pains, trauma caused by you. Nnamdi Kanu lost his parents in the cause of this movement, you indirectly killed his parents, I strongly believe that they couldn't get over the shock, and the trauma of the operation Python dance after the emotional distress of seeing their son go through all that you put him through for almost two years. Buhari, do you have a heart at all? Who are you really?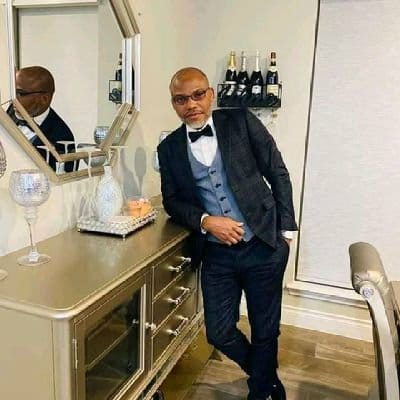 Free Mazi Nnamdi Kanu, free Sunday Igboho and free all their supporters in the police and Dss custody. Free the ones in the prison and have a straight from the heart talk with them as a father and a leader, as a mere mortal who is living on a borrowed time; yes, you are old enough to leave us naturally at any moment and that's if you are the real president Buhari. Prove to us that you are the real president Muhammed Buhari, because we still have doubts that the man in Aso Rock is not you. He is not behaving like a Nigerian elder, father, and a true Muslim. No true Muslim, no reasonable Nigerian father will treat his people the way this "Buhari" is treating Nigerians and Nigeria.
Buhari, is this the change you promised us? If you fought for change, threatened bloodshed and former president Goodluck Jonathan stepped down to avert bloodshed and the 'baboons' blood threat, why can't you respect REVOLUTION, and behave like Jonathan to stop the ongoing horrific bloodshed of the innocent people of Nigeria that you and your agents are wasting. Many people have lost their lives in Nigeria due to your lawlessness and tyranny.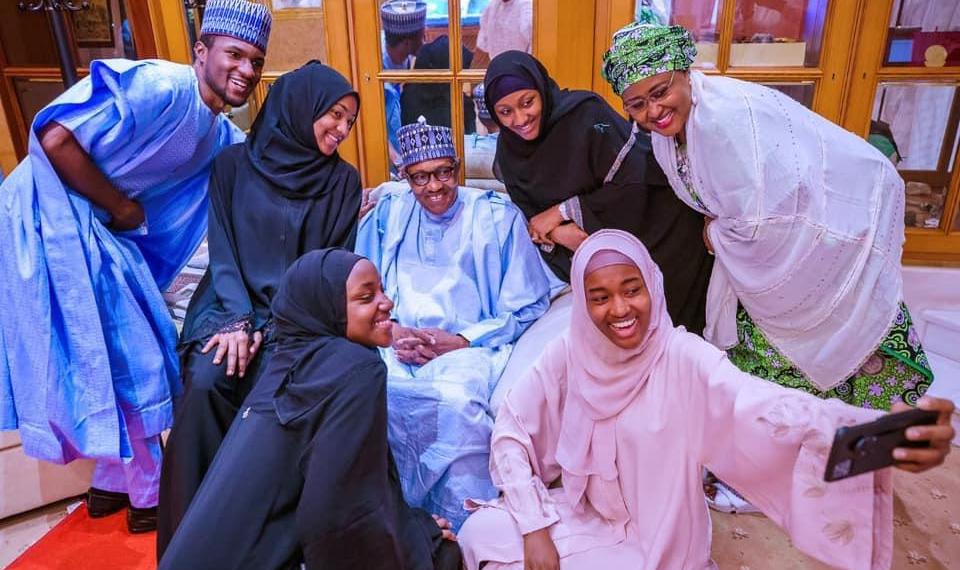 President Muhammed Buhari, this is the time to make peace with all Nigerians and apologize to all the citizens of Nigeria, and the world at large. You have brought shame, pains, and disgrace to Nigeria and Nigerians.
Remember that all through history, there have been tyrants and murderers, and for a time, they seem untouchable, above the law and invincible. But in the end, they always fall.
Enough is Enough!
©️ Dr. Sandra C. Duru
#PROFMGBEKE